Fleet tracking takes the guesswork out of business management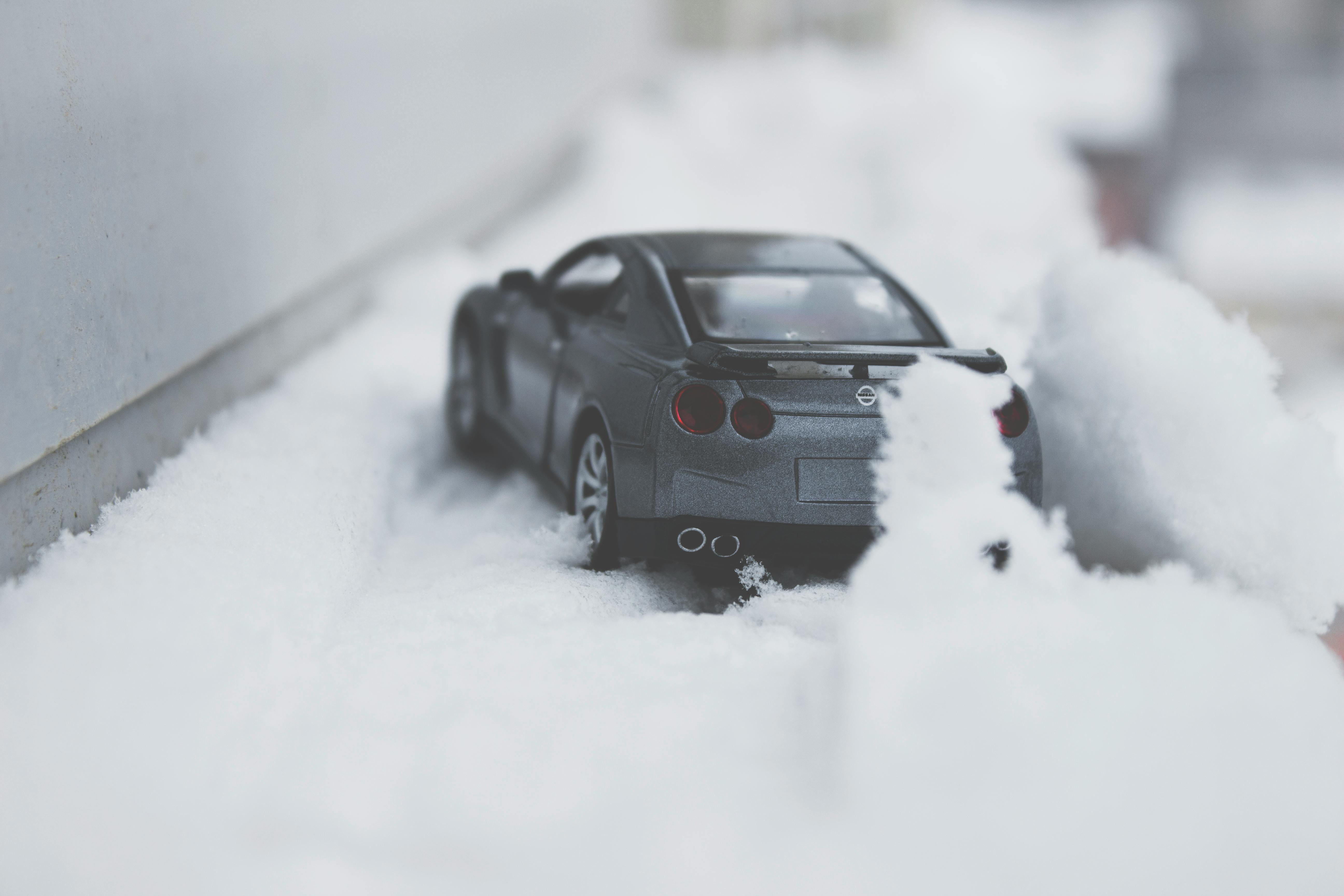 Have you ever turned off your computer at 6:00 pm and wondered where one or more of your company vehicles were? Have you ever stared in wonder at the fuel cost line on your monthly financial report? Ever wonder why there are so many customer complaints about service response time? Putting a GPS device in each vehicle and initiating fleet tracking takes the guesswork out of business management.
At a surprisingly low cost, you can equip all your company vehicles, from company cars to long-distance tractor trailers, with a GPS tracking device. This device allows the monitoring of the fleet, which will send and receive signals via satellite. You will then have access to a wide range of vehicle and driver information, as well as the ability to communicate critical information to your vehicles (and drivers) that will increase efficiency and productivity.
Fleet tracking can help you achieve the following results for your business:
– Reduction of time (driver, manager, accounting) dedicated to paperwork.
– Automated billing and payroll applications reduce errors.
– More efficient routes and speeds resulting in lower mileage and lower fuel consumption.
– More efficient routing reduces additional stops.
– More efficient routes and driving reduce downtime.
– Ability to redirect the nearest vehicle for urgent needs.
– Tracking eliminates unauthorized use of company vehicles.
– Eradication of labor fraud.
– Ability to improve safe driving habits and fuel-efficient driving habits.
– Drivers protected by fleet tracking against false customer claims and dangerous driving charges.
– Quick recovery of stolen vehicles.
– More efficient delivery of products and services.
– Ability to document key performance metrics for employee recognition or retraining.
– Possible reduction in vehicle insurance costs.
Fleet Tracking will provide a variety of standard and custom reports on vehicle history, driver history, safety statistics, savings achieved, and payroll and billing information. You can monitor the location of each vehicle in a single screen view or in greater detail. You can view vehicle status from the office or on a portable device from anywhere. You can even access statistical information from remote locations to help you answer customer questions or complaints, estimate costs and schedules for new customers or customers, and provide instant assistance to drivers.
A recent study by the Aberdeen Group documented a 23% increase in the total number of service calls completed per day per technician in organizations with small fleets when GPS fleet tracking was installed on their vehicles. What would a 23% increase in profitability mean for your company if it were achieved across your entire fleet?
What would you save on overtime pay if all of your technicians could achieve a 23% productivity increase and a 23% reduction in overtime pay with fleet tracking? When technicians are more efficient and productive, they not only finish their work faster, but they also allow supervisors, managers and others to eliminate overtime.
Consider below the impact on your fuel bill if you could eliminate all speeding (over 60 mph), reduce downtime, ensure the fastest, most direct, and most efficient routes are used by all drivers, and eliminate the unauthorized use of vehicles with the fleet. follow-up? Then add to these savings the additional amount of fuel that you could save if all your employees authorized to drive company vehicles were safe and efficient drivers.
Finally, by using the maintenance alerts and schedule monitoring capabilities of a fleet tracking system, you can ensure that your vehicles are operating in top condition, more efficiently, and reduce the number of repairs needed while they are in operation. road. This keeps vehicles on the road longer, saves costs associated with preventable breakdowns, and improves fuel efficiency. The US Department of Energy estimates that a properly tuned engine saves mpg by up to 4%. Immediate repair of a major mechanical problem, they say, will improve miles per gallon by as much as 40%.
Considering all the ways that GPS fleet tracking can help you achieve operational cost reductions and improve productivity makes it easy to see how fleet tracking takes the guesswork out of business management.