For a more professional email: buy a domain name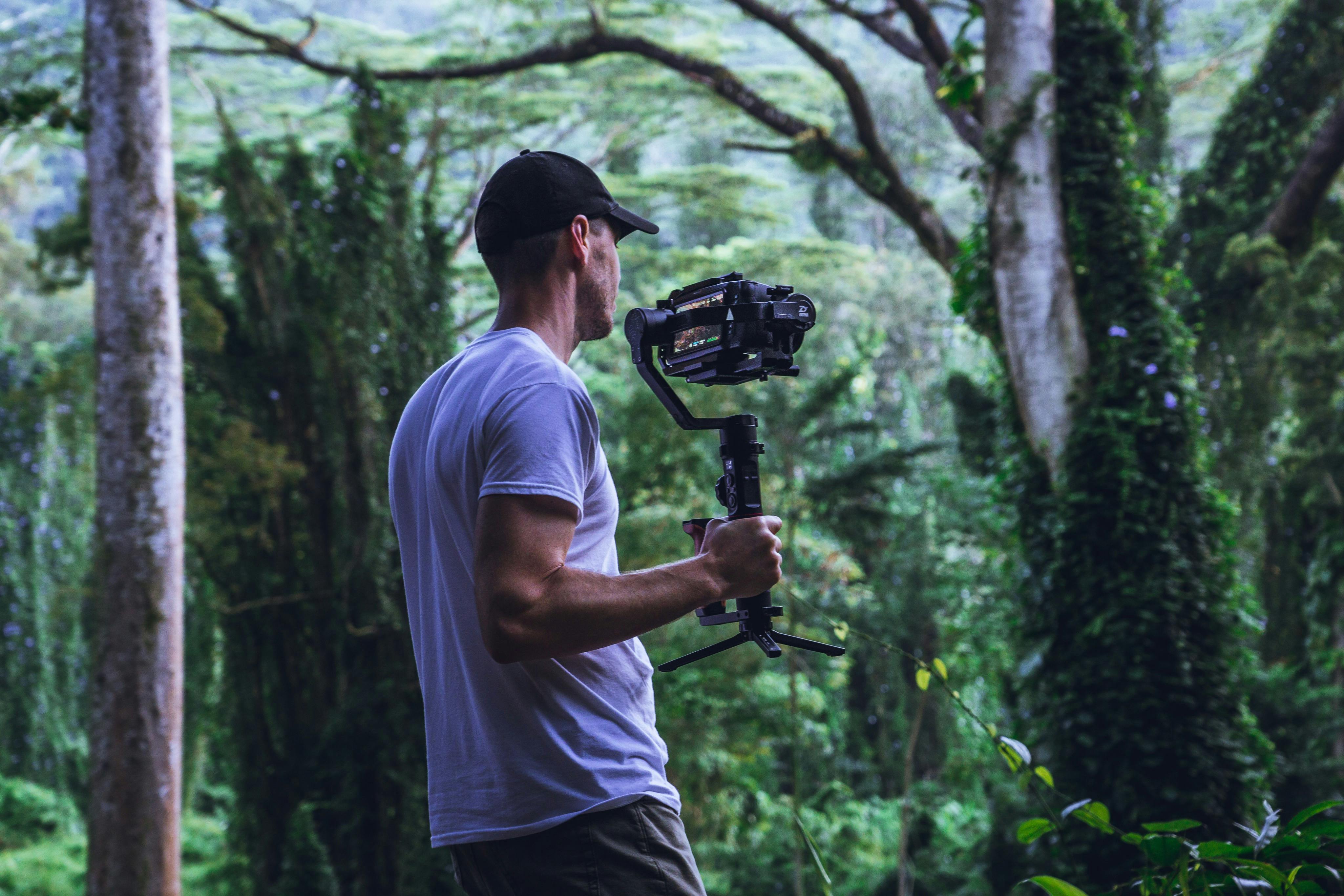 Email services like Gmail, Yahoo! Mail and Hotmail are robust, feature-rich, and free. However, if you're running a business, you really should buy a domain name and use it for your email communications.
As we all know, first impressions count. If you're trying to attract new customers, they might be a little more open to your approach if your mail comes from a domain name you purchased (registered) associated with your business; instead of an address from a free email service.
The reason is twofold.
First, many scams are carried out through free email services. Second, a business person using a free email address may seem like an amateur or very new to whatever industry he is in; even if this is not the case.
With domain name registration being so cheap these days; a business that relies on a free email address isn't exactly a cry for success.
Another very important reason to buy a domain name is that it becomes part of your branding efforts: advertise your business wherever you can; not your ISP or a free email service.
Purchasing your own domain name doesn't mean you also have to build a website (although this can certainly help your business). You can only use it for email purposes until such time as you are ready to design a website.
You also don't have to be a business person to benefit from email under your own domain name. For example, your own domain can be useful in the job search; helping you stand out from the rest, especially if the name you choose is your own; for example, "[email protected]".
Using your own domain also doesn't mean you should stop using Gmail or any free email services if you'd rather continue using those interfaces. Simply set up an email address under your domain name as a forwarder and in your free email account, set your "send as" name to reflect your domain name email address.
Clarification: "buying" domain names is a bit of a misnomer; but one that is in common use. A domain name that you register yourself is actually rented from the registry that owns the extension. By registering the name, you are provided with a license to use that name for X term, with the option to renew it perpetually, assuming you meet the registration guidelines.
Even when you purchase an existing domain name from another party; all you are buying are the rights to be listed as the registrant and administrator of the name and to operate the domain. No one can truly 'own' a name.