Mother Knows Best: The Shocking True Story That Inspired The Movie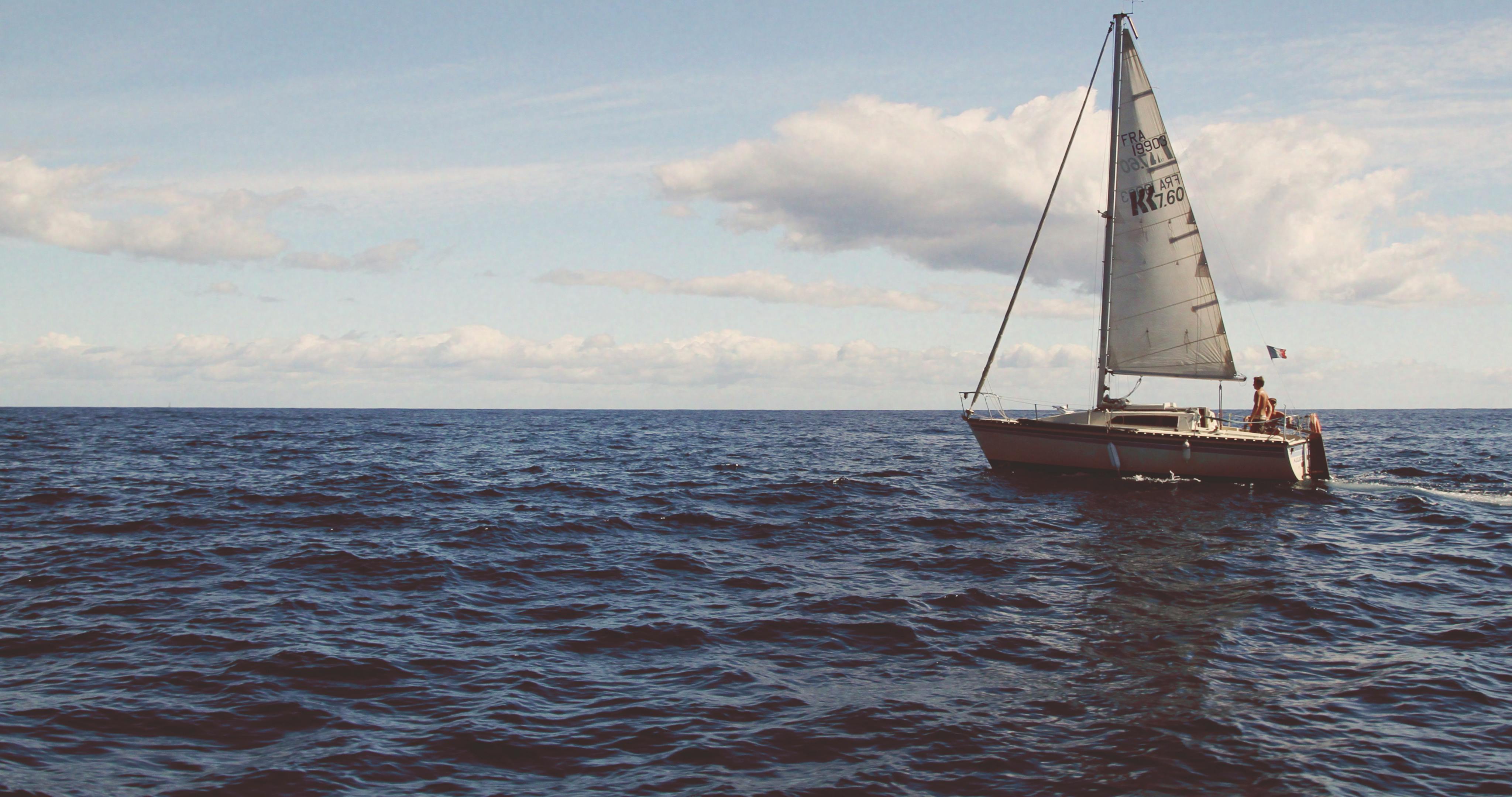 Hate and disgust
Lee Goldsmith, a highly respected 67-year-old socialite from Boca Raton, hated her son-in-law so much that he hired someone to kill him. Goldsmith, eager to find a suitable husband for her daughter, Arleen, a Delray Beach nurse, reported in the local newspaper: "A good Jewish girl wants to meet a good Jewish boy." David Brownstein is the man who responded to the ad and the two became inseparable. However, Ms. Goldsmith could not bear the thought of her daughter marrying Brownstein because he was not a professional. An air conditioning car repairman wouldn't have been impressive enough to Goldsmith's socialite friends, so she devised a plan to ruin his life. According to state testimony, Goldsmith tried everything in the book, from forging letters and threatening to remove Arleen from his will, to allegations of beatings and extortion by Brownstein. But nothing would fuel his hatred more than not being able to attend his own daughter's wedding, or see his grandson. So she decided that the time had come to remove David Brownstein from their lives forever.
The plot
The carpet cleaner seemed like the perfect guy to ask where to find a hit man. He was hired to clean the carpet at Goldsmith's house when Lee asked if he could help her find someone to kill her son-in-law. The man said he would see what he could do to help her and instead informed the police of the plot and received a cash reward of $ 750. The police then devised a plan to catch Goldsmith and make him pay an undercover cop for the job. The plan was to meet near a restaurant where Lee Goldsmith would give explicit instructions on how to carry out the murder. The intended victim would be shot in the head and had drugs placed on his body to make it look like a drug-related murder. He paid Thomas Brennen $ 1,000 up front, and then, once death was confirmed, he would pay the remaining $ 9,000.
On February 8, 1989, David Brownstein kissed his wife Arleen before entering work, unaware that his life was about to change forever. The police notified him of his mother-in-law's plans to kill him and he agreed to play along. The county morgue was also involved in the plot. They were told to confirm David Brownstein's death when Goldsmith called. On February 15, 1989, Brennen told Goldsmith that his son-in-law was dead. Then he paid the balance, thanked the officer and chuckled as he commented on how happy everyone would be "except for the one in the morgue." Undercover police officers videotaped Lee paying them to kill David while they were meeting at Lee's CADILLAC. She told the undercover cop that she would have another job for him in six months. I wanted acid to be poured in David Brownstein's mother's face. She laughed and giggled as she described exactly how she wanted it done. Police entered and arrested Lee Goldsmith and charged her with soliciting first degree murder.
The proof
During the February 1990 trial, neighbors and friends described Lee Goldsmith as a gentle soul who would harm no one. She was described as a civic leader who participated in fundraising activities and taught exercise classes to retirees. Milton Goldsmith backed up his wife's story about the beatings and the letters they received. He said they were terrified of Brownstein. Arleen was heartbroken when asked if she loved her mother. "To say that I don't love her would be a lie," Arleen said. Meanwhile, Lee Goldsmith looked like he was falling apart for most of the trial. He cried after describing the beating he suffered. David Browstein spent two hours on the stand denying that he participated in any beating, or any behavior shown towards his mother-in-law. Lee Goldsmith was found guilty and sentenced to five and a half years in prison. "Please God no," Lee said, collapsing after hearing the verdict. Her husband Milton was distraught.
In June 1995, Lee Goldsmith was released on parole at the age of 73.
To update
The case became a sensation. After their release from prison, Lee and Milton Goldsmith appeared on A Current Affair and on the Oprah Winfrey Show. The movie Mother Knows Best aired in April 1997.
On Easter Sunday, April 13, 2009, I spoke with Lee Goldsmith. She informed me that her husband Milton had fallen, broken his neck, and had never recovered. He passed away a few months ago. She said that these days she feels lonely and dejected. She is 86 years old. You are no longer participating in any fundraisers. He spends most of his time at home. Goldsmith and his adopted daughter Arleen have never spoken again. Lee Goldsmith and I never talk about the crime, and she only refers to him as "the incident." She never knew that a movie had been made about her. She is unfamiliar with many cable stations, stating that "my husband took care of those things." However, he said he would like to see it. She would like you to let her know when the movie comes out again.