Non-traditional races for women: female jockeys gain ground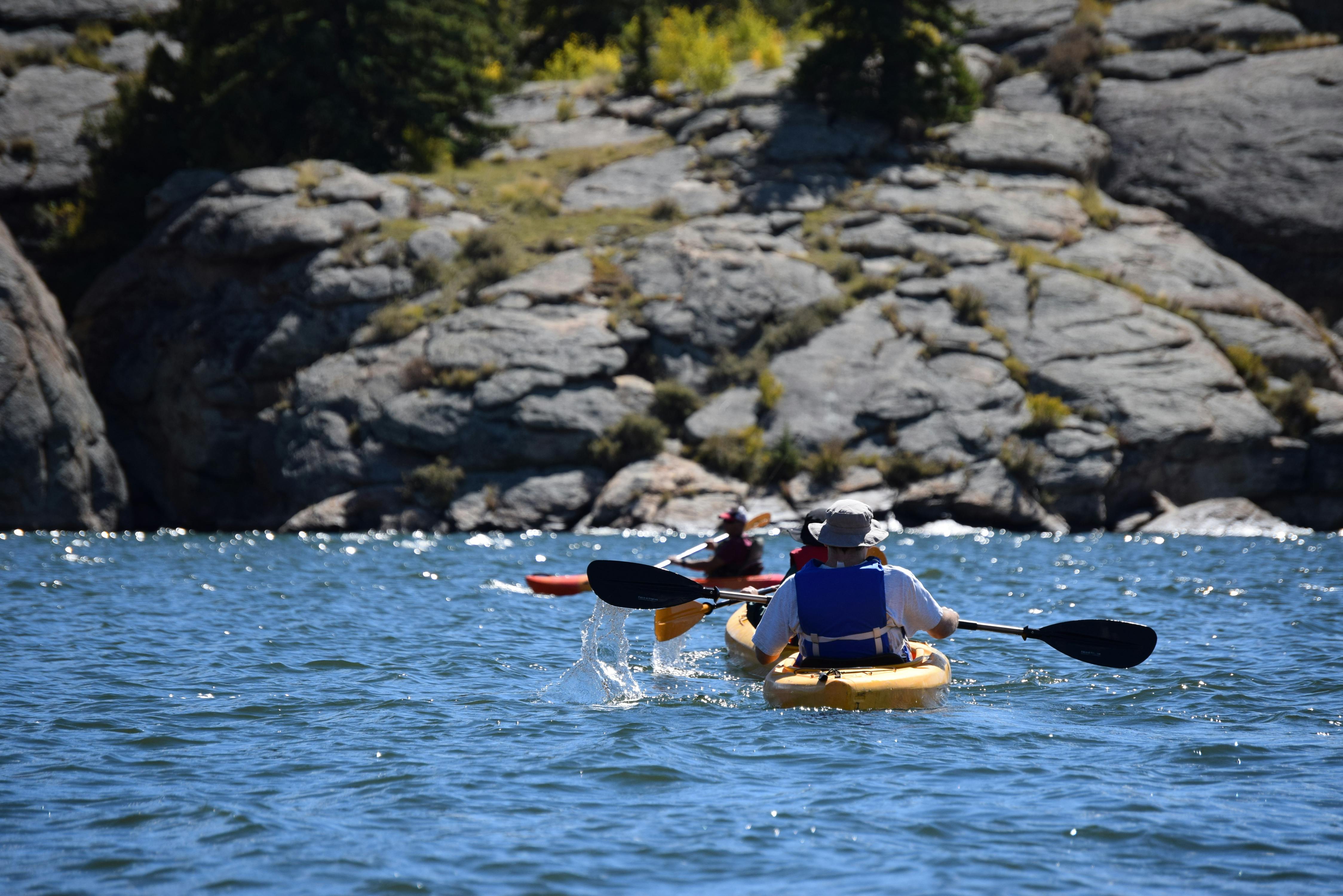 The first thing I remember wanting to be when I grew up was a jockey. Well, obviously that didn't happen, but I wish there was a "fantasy hockey" camp, similar to the one they have for baseball. I would be the first to sign up!
Being a jockey was a non-traditional career for a woman as a child, and it still is today. About 10% of professional thoroughbred jockeys are female; the Department of Labor defines a non-traditional field for women as one in which 25% or less of the employees are women.
As in other male-dominated fields, women pioneers in racing faced many challenges. The first woman to participate in a pari-mutuel race was Diane Crump, in February 1969 in Hialeah, but she was not the first to try. When Penny Ann Early attempted to participate in three races at Churchill Downs in 1968, she was prevented from participating because the other jockeys boycotted the races. Barbara Jo Rubin faced not only boycotts, but also bricks thrown through her trailer window, when she raced at Tropical Park in January 1969. However, Rubin became the first female jockey to win a race on the 22nd. February of that year when he won at Charles Town. Rubin was forced to retire about a year later due to injuries; however, in his short 89-race career he won 22 times and was in the money 20 more times. Diane Crump made history again in 1970 when she became the first woman to participate in the Kentucky Derby. He won more than 230 races before retiring in 1985.
Although the number of female jockeys is still quite low, they run in a very different environment than pioneer female jockeys. Early female riders faced prejudice and hostility from their male colleagues, who did not want women to run against them. The men sometimes cut them off or committed other violations, which the race officials were unaware of. They would even cut them with their whips! (The irony of this is that one of the male cyclists' concerns was that they felt that running was too dangerous and that women would get hurt.)
Diane Crump was invited to compete in a match race in Puerto Rico. The male rider riding against her did everything he could to get her out of her saddle, including grabbing the saddle cloth, knocking her foot off the stirrup, and grabbing her kidneys. Crump fought back by hitting him over the head with his whip, but ended up winning the race by a pitch. However, the women in the crowd cheered for Diane and cursed and threw rotten tomatoes at the male rider.
Early female riders also faced opposition from the riders' wives, who were uncomfortable with women seeing their men in various states of undress, despite the separate dressing rooms. In fact, there were no dressing rooms for women; women often had to change into horse trailers and could not even shower until they returned to their hotel rooms at the end of the day.
Getting good saddles was also a challenge, as many owners and trainers did not want their horses to be ridden by a woman. At times, horsemen were pressured to exchange sexual favors in exchange for a mount. When they got saddles, they were often harassed on the track by fans, or "freaked out" when trainers pushed them into the saddle.
The tide began to turn in the 1970s on the small racetracks of the East, the "minor leagues" of racing, when the dedication and work ethic of female cyclists stood out against that of men. Women began to gain acceptance and to gain more and better frames across the country.
The most successful jockey is Julie Krone. He began his racing career in 1981 and won 3,454 races before retiring in 1999. At the time of his retirement, he had earned more than $ 81 million in portfolios and was ranked 16th in earnings on the all-time for all list. the runners. He retired in 2002 and continued to win, ending his career with 3,704 wins and more than $ 90 million in earnings. In 1993, Krone became the first woman to win a Triple Crown race, running 13-1 in the Colonial Affair to victory at the Belmont Stakes. She is the only woman to win a Breeder's Cup race. She accomplished the rare feat of mounting six winners in one day. She is the only female driver in the Racing Hall of Fame, inducted in 2000.
Krone "put a lie" to the idea that women weren't tough enough or strong enough to handle huge animals in a dangerous sport. At 4'10 "and 105 pounds, she was small even by jockey standards. However, her size did not prevent her from winning races, returning from injuries that would have ended other riders' racing, or seeking fights and fights. wrestling with male jockeys who had wronged her.
Following the path of Krone and the other trailblazing horsemen, more and more women compete successfully and face far less prejudice and resistance than women in the early days. (Although it still happens). On March 26, 2009, young jockey Maylan Studart won her 40th race with a victory at Aqueduct, taking her from trainee to officer. Three of the seven horsemen he beat that day were women! Currently, Aqueduct has five female jockeys competing on the track. John Lee of the NY Racing Association stated that "I don't think we've seen so many talented women racing here at the same time. And when they race in New York, they race in the major leagues."
I hope to see many more women compete with the same success as the jockeys. (And I'm still looking forward to that fantasy hockey camp!)
© Koval Associates LLC