Offices with Services and Virtual Offices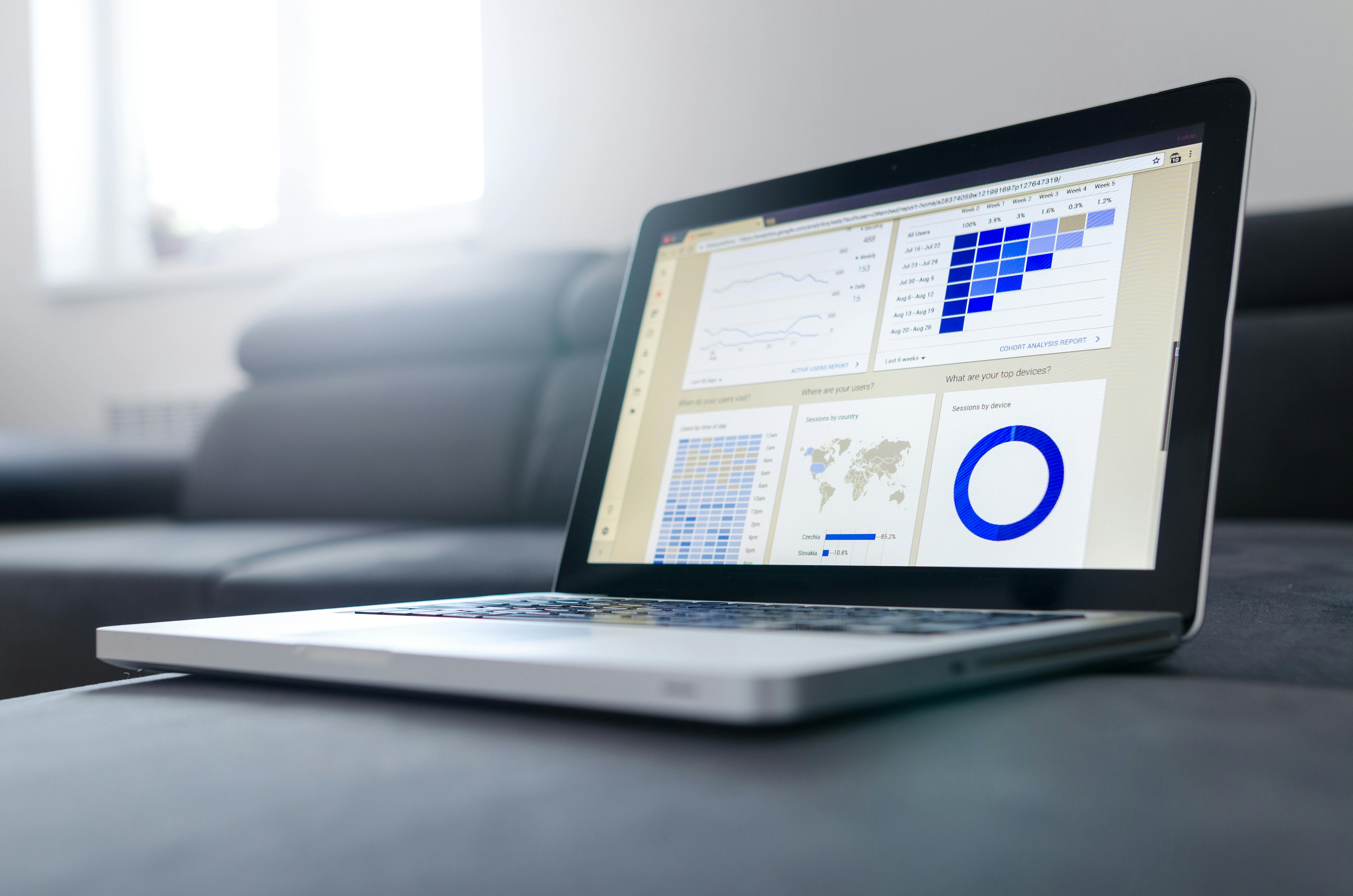 India has become a prime investment destination for global companies. The booming economy has also fueled a number of new businesses and expansions nationwide. This, in turn, has triggered a huge demand for more office space, causing rents and real estate prices in shopping malls to soar even more.
The serviced office space is a move-in ready office space where you just move in with your laptop. It doesn't matter if the company stays for three years or just three hours: company officials just need to walk in, sign an agreement, and do their business.
Companies can even hire space for a day to hold brainstorming sessions, conduct interviews, etc. This leads to significant savings in terms of overhead and capital expenditure.
Serviced office dealers are all about providing total business solutions and offering maximum flexibility to business enterprises. It offers everything a new business would need, allowing them to focus on the day-to-day running of their business in a profitable manner. All meeting rooms and management services are run on a "pay only for what you use" basis. Elegant boardrooms, executive offices and a full range of professional and technical support staff, customized to meet the needs of each business, help clients gain a competitive advantage and develop a global corporate image.
To support those businesses that do not have a physical office space requirement, virtual office resellers offer virtual office packages. Back Office clients can take advantage of prestigious addresses by using them on business cards and letterhead, be assisted by a dedicated receptionist who will answer calls on your company's behalf, or gain international access to boardrooms and meeting rooms. Everything you would expect from a professional office environment – without having an office!