Painting HardiPlank Siding: How to Paint HardiPlank Without Voiding Your Warranty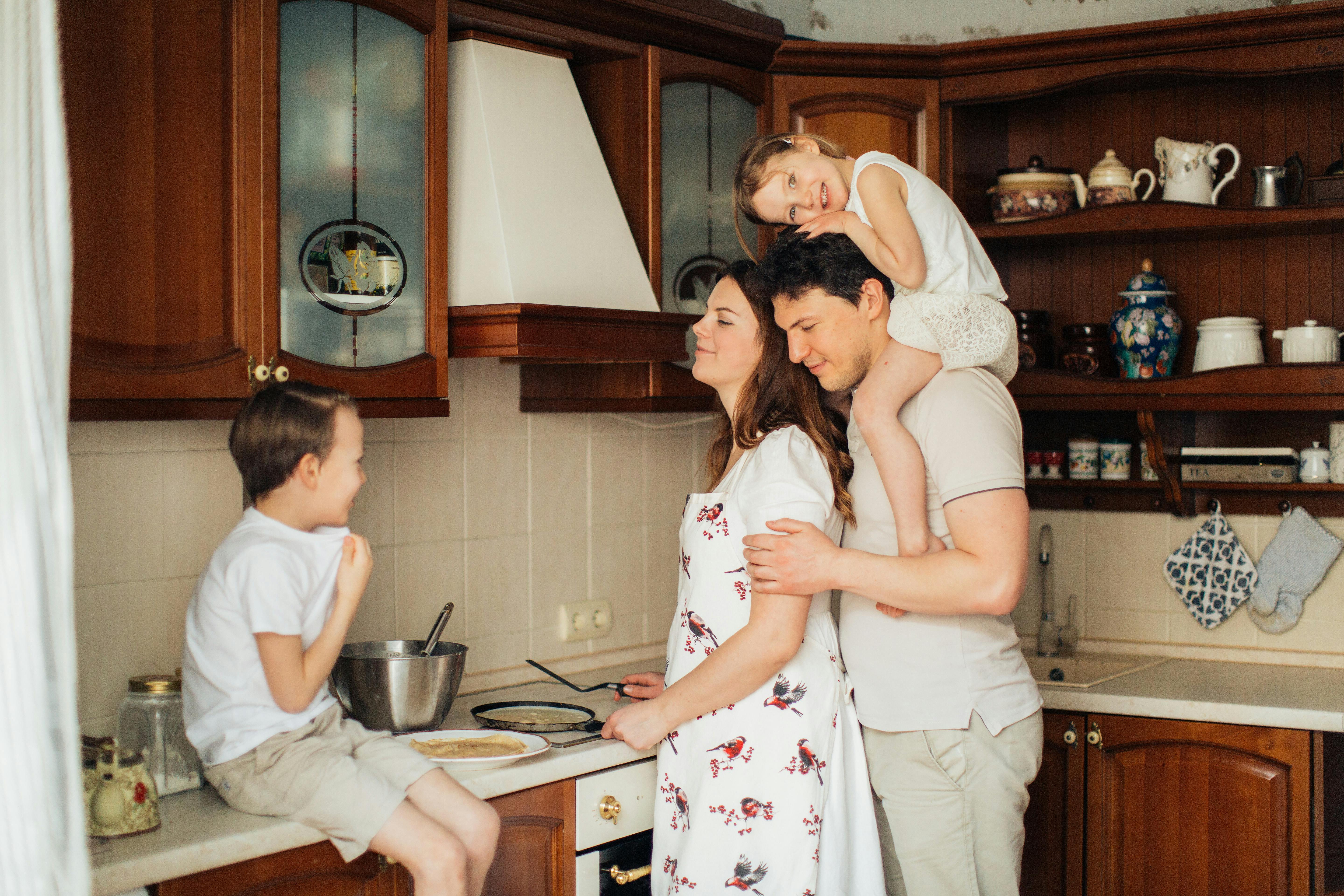 James Hardie Building Products is a great brand to use for your home's siding. HardiePlank®, or HardiPlank ® as they are occasionally known, is a durable fiber cement board siding that is designed to withstand the most extreme weather and temperature conditions.
What many customers like best about HardiPlank flooring is how versatile it is. In addition to being strong enough to withstand most elements, HardiPlank material can mimic the look and texture of wood, leaving a beautiful finish. HardiPlank siding installations can also be made with Hardie board material that comes in a wide variety of natural colors, as well as pre-selected ColorPlus technology to create a variety of beautiful natural siding options for the home that simply require installation for a gorgeous finish.
How to paint HardiPlank
Now, while ColorPlus technology already provides home and commercial property owners with a beautiful siding product for the home, James Hardie fiber cement panel siding can also be painted by the owner if they choose to change or touch up the color. While this makes it easy to choose from, it's important to understand that there are still special guidelines that need to be considered for best results on HardiePlank painting projects.
Paint HardiePlank® siding within warranty specifications. Your warranty clearly states that primed Hardi siding must be painted within 180 days, or approximately 6 months, of installation. If your siding is not primed, then you have 90 days, or about 3 months, to paint the surfaces. Failure to follow these guidelines will void the warranty.
Use the right paint and materials for the job. The company highly recommends using its PrimePlus product to prime your home's siding. PrimePlus is specially formulated for use on fiber cement siding, such as your James Hardie siding. After properly priming the surface, it is recommended that you purchase 100% acrylic exterior paint for your home, as acrylic paint is best suited for exterior paint on fiber cement, stone, and stucco.
Avoid the temptation to stray from using the right paint materials to get the job done. For example, don't use oil-based paint to paint your building. Oil-based paints on unprimed fiber cement will produce undesirable effects. These effects include:
increased surface roughness
loss of adhesion
cracking
excessive heat.
James Hardie does not suggest the use of oil-based paints over unprimed fiber cement siding. Stains containing linseed oil are designed specifically for wood and are not considered suitable for fiber cement siding products, either primed or unprimed.
More tips for painting HardiePlank material
Make sure all caulking is complete and all rough and cut ends are primed where possible. A good Hardi installer will prepare all cuts where possible prior to installation. Also, be sure to complete a thorough wash of the HardiPlank exterior before painting. This increases the durability of the paint job and helps maintain the finish by preventing premature peeling and chipping.
You can choose from several finishes to paint the exterior of your home. Many users say that the satin finish, while very shiny at first, is better because it will maintain a new look as the gloss wears off. Over time, it will continue to look like new with minimal maintenance, even more so than simply using a Flat finish, which will look better initially but look duller over time.