Team record under 500 – No problem in the NBA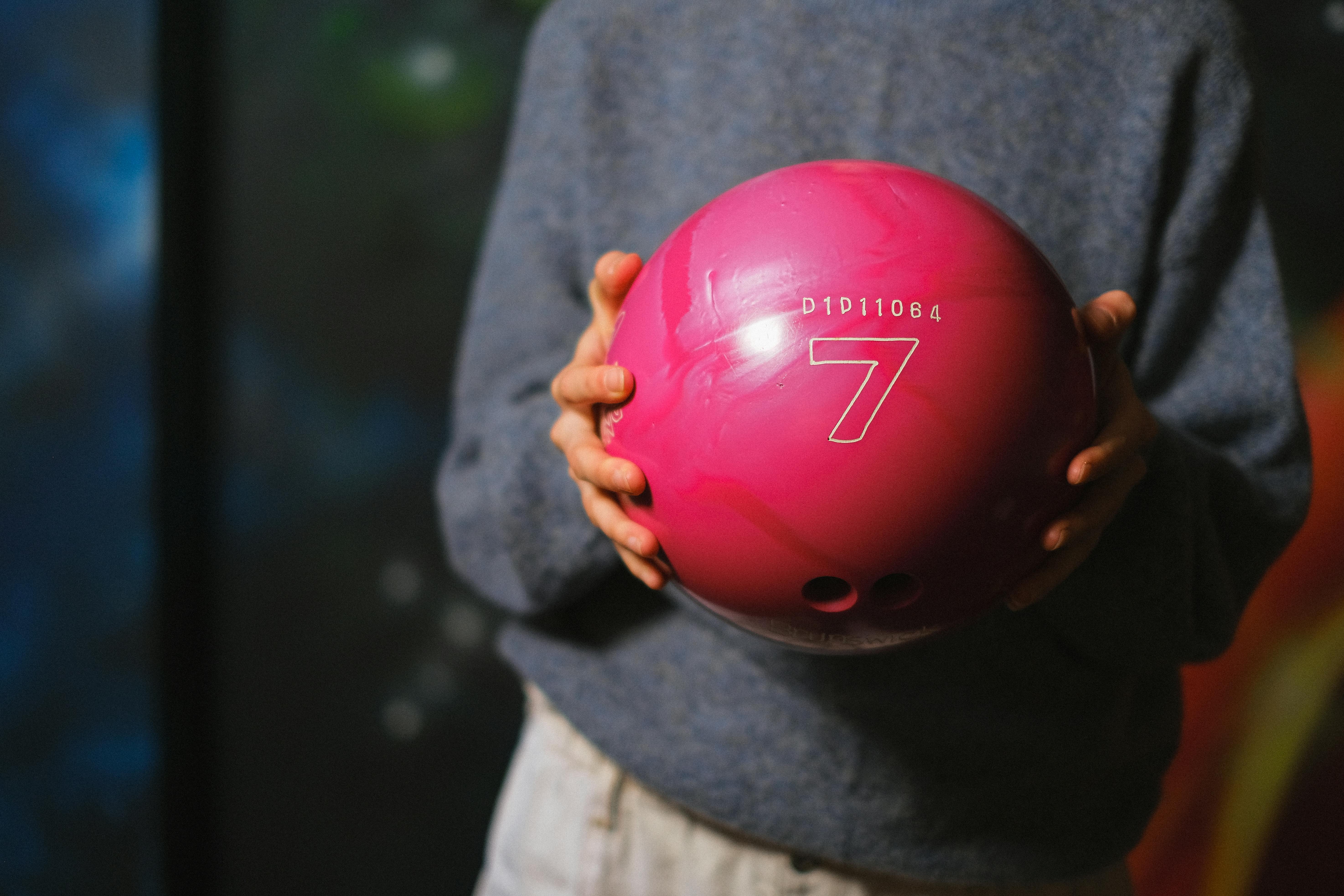 This year in the NFL, where even Wild Card teams sported a .688 winning percentage, the Kansas City Chiefs sat out of the postseason tournament after going 10-6 (.625). Major League Baseball saw the San Diego Padres win their division and earn a playoff berth in 2005 with a winning mark of .506, but they were an anomaly. This season, every other MLB playoff team has won 90 or more of the 162 games they played. Over the past five years, 98% of baseball teams that have qualified for the playoffs have won 90 (.556) or more games and none have had losing records. The NBA is different.
In the 2003-04 NBA Playoffs, four of the eight Eastern Conference teams that had the honor of making the second season had records of .500 or less. In the Atlantic Division, the eighth-seeded Boston Celtics, one of the winningest franchises in professional sports history, touted a 36-46 (.439) record as they headed into the playoffs. At 39-43 (.476), the New York Knicks weren't much better. In the Central Division, New Orleans and Milwaukee, seeded fifth and sixth respectively, finished at .500.
The following year, there were no sub-500 teams in the tournament, but New Jersey, the seventh seed with a 43-39 (.524) mark, and Philadelphia, the eighth seed with a 42-40 (. 521), were marginal. This year, as we approach the middle of pro hoops season, it's clear there's a good chance that as many as four sub-500 teams (25% of the playoff mix) will shoot 3-and-4s. hit the boards in the postseason.
The Milwaukee Bucks, the current sixth seed, are 19-18 (.514); the seventh-ranked Philadelphia 76ers are 18-20 (.474); and the Washington Wizards, the potential eighth seed, are 17-20 (.459). Washington will likely have stiff competition for that final Eastern Conference position from the Chicago Bulls 16-22, Boston Celtics 15-23 and Orlando Magic 14-22.
Although the Western Conference has traditionally been exempt from this dilemma, this year is different. The current eighth seed, the Utah Jazz, is a game over .500 and there are at least three other teams (Minnesota, Golden State and New Orleans/Oklahoma City) with more losses than wins in contention for that spot. .
Certainly, a system that is geared toward making the league competitive has its benefits for owners, players, and fans. While teams continue to be in the mix, this system has the potential to keep home fans interested. However, the system causes inferior teams to reach a postseason where they don't have a chance to compete.
There are a few reasons why the NBA has this problem. However, the main reason is simply money. The NFL has long had a salary cap; the NHL just instituted one; and MLB has created a half-hearted attempt at one. The theory behind an effective salary cap, like the one the NFL and NHL have instituted, is that when teams are only allowed to spend a certain amount of money, they will be forced to spend it wisely, doing everything they can. to build a competitive environment. team. The other way a salary cap works is that it prohibits one or two teams from paying exorbitant amounts of money to sign all the stars, thus leveling the playing field. (This is why the MLB salary cap doesn't really work; it doesn't do this and it's not a real cap. It's more of a salary cap.)
Now this may surprise you: The NBA also has a salary cap. This year it is set at $49.5 million per team. However, the NBA has a "soft" cap, a headband really, which results in numerous loopholes that allow clubs to go bankrupt when it comes to salaries.
Because of how it can be manipulated, the soft cap does little to control spending. This can have some disastrous results for teams and the league. Some teams capture that star player with a big multi-year contract, but then, due to his own budget constraints, they can't afford to support him with role players. And if that main guy suffers a season-ending injury, the team's entire season is over.
Others with the deepest pockets find their way around the top and pick up two or three distinctive names, while teams with small funds don't have the power to attract top talent. Then there are organizations that spend money on young talent and that talent just doesn't work. If a player has a big contract and he's not performing, it's impossible to trade him and you still have to pay him.
The fact is that a salary cap is meant to deny exactly what is happening in the NBA; A soft cap is designed to get around the basic provisions and safeguard offers from a salary cap.
The end result is an imbalance of power, which means you can have 16 playoff positions but you only really have 12 playoff teams. The last three or four slots are taken up by non-competitive teams simply because the slots are there.
This year, if the Celtics, Sixers, Jazz or any of the other clubs hovering around .500 make the postseason, will anyone consider them worthy of potential NBA champions? There are one of two possible solutions for the NBA: a real salary cap or going to a 12-team playoff scenario.