The Jk Place hotel in Florence Italy – My Personal Palazzo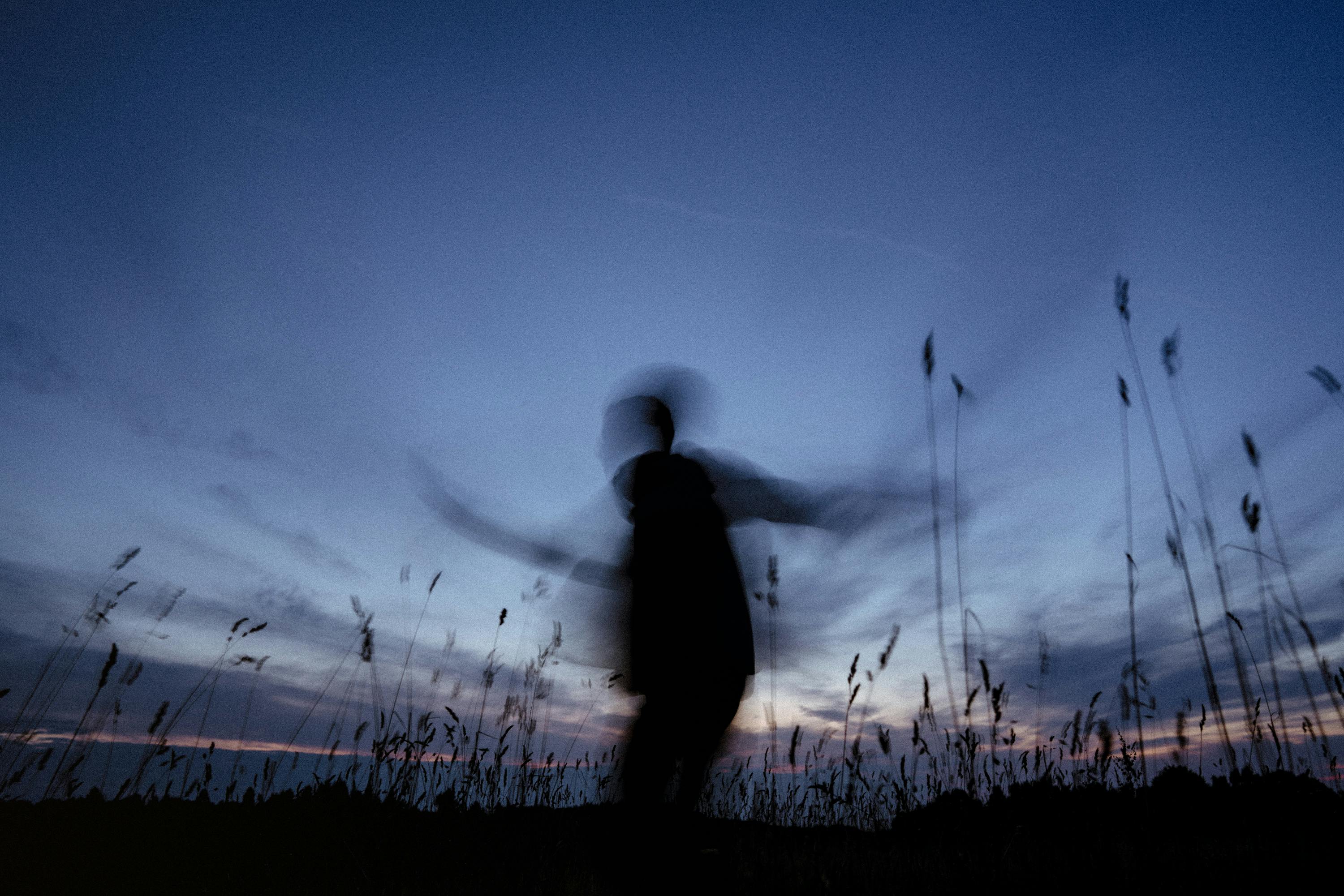 Imagine, having your own place in Florence, Italy. That has always been a dream for Kim and me. So when we went to Florence last week we tried to find a place that felt like home to us, but since we are on vacation we also felt like a 5 star hotel. With just a little research, we found it. It's called JK Place Hotel. After our stay, it was obvious why Travel and Leisure voted it one of the best hotels in 2010.
I don't usually go crazy with hotels, because I spend a lot of time in them and frankly it takes a lot to impress me, but the JK Place Hotel, above and beyond, completely impressed me. I was so impressed that I asked that manager, Claudio Meli, if he was willing to go on camera to talk about it.
So what is the problem, why is this place so amazing? Oh let me count the ways. I usually make my hotel decisions before I arrive. I judge them based on what my "pre-trip phone calls" are like. Sometimes I call a hotel, half a dozen times before I arrive, to sort through restaurants, nightlife, and cool things to do. Crazy, I know, but remember that we are creating videos and guides and our information has to be correct. This pre-trip research is my first step. Needless to say, I'm a headache for these things.
When I called the JK in Florence, I was greeted by a warm and friendly voice (Lorenzo) who knew who I was (and it wasn't something from jet set life) and who was really waiting for me. It really was. It was like having a cool friend in Florence, who totally 'gets' the vibe you are looking for and has all the connections to make this happen.
Within 24 hours I had the perfect list of restaurants, nightlife, and cool things to do that were broken down by specific categories (like once in a lifetime, fancy, see and be seen, and cozy). The list was very tight and came with website URLs and the names of the people who would wait for us if we selected it.
After I made my selections from Lorenzo's list, I called the hotel to reserve everything. I spoke to Angela, a lovely soft-spoken Italian woman who was fully aware of what Lorenzo sent me and was sitting "ready" for me to give our choices the green light. Twenty-four hours later, I handled every detail of my trip exactly how I wanted. No begging. There are no repeated phone calls like "who are you again". I felt like I was Bruce Springsteen coming to stay with them. Realize that I haven't even left America yet.
Now for the moment of truth. After the long transatlantic flight from the States, I had to know if this place was real or just got lucky with some really cool people on the phone. We arrived at one of the most beautiful squares in Florence, Piazza Santa Maria Novella, at a building without an "obvious" hotel sign (I later noticed a small name plate on the side wall). At JK Place, the only way to enter is by ringing a bell.
In seconds, Lorenzo (with Gucci from head to toe) lets us in. His first words were "you must be Rob and Kim", the second words were "can I get you a glass of wine and some lunch"? I thought, this is not a dream and there really is a Lorenzo! He led us into a living room that was totally modern, sexy, and baroque at the same time. He didn't ask for a credit card or for us to sign anything. He sincerely wanted us to relax and enjoy our first moments in our new home in Florence.
Out of nowhere comes what can only be described as an apparition. A young man in his twenties, in a butler's apron, with a silver tray of wine glasses and an incredible light lunch. I asked Lorenzo to join us so we could go over his itinerary. He dropped everything he was doing and explained every restaurant, club and event we had scheduled, with the intellect of a historian and the warmth of a best friend.
After lunch, he took us to what can only be called the no-registration area. Imagine a private library, like the one Batman had, but totally modern and historic at the same time. He gave us a short tour of the hotel and gave us the keys to our room. Kim and I were escorted in the hidden elevator (you would never know it's there; it's cleverly hidden behind glass) to room 21.
We opened the door to our room and our hearts stopped. There it was, our own private palazzo in Florence! Our room had two floors, with a window that opened onto the most amazing view of the old piazza (square) below. Oh yes, there was a large plate of fresh fruit waiting for us, with a beautiful handwritten note.
I suppose I could go on to say that there are only 20 rooms and each one is different, or that the 'pink room' is the perfect sexy spot for cocktails or lunch. Or how daily grievances will make your eyes pop (not to mention your belly). Or how there are more staff members than actual rooms. Or how, on a beautiful day, you can lounge on the private deck upstairs and hear the church bells announce the time. Or how from the attic bathtub you have a breathtaking view of the famous Florence Duomo. I'll just tell you to get on the plane, right now, and run to JK Place (if you're lucky enough to get in).