Tips for properly packing and unpacking household items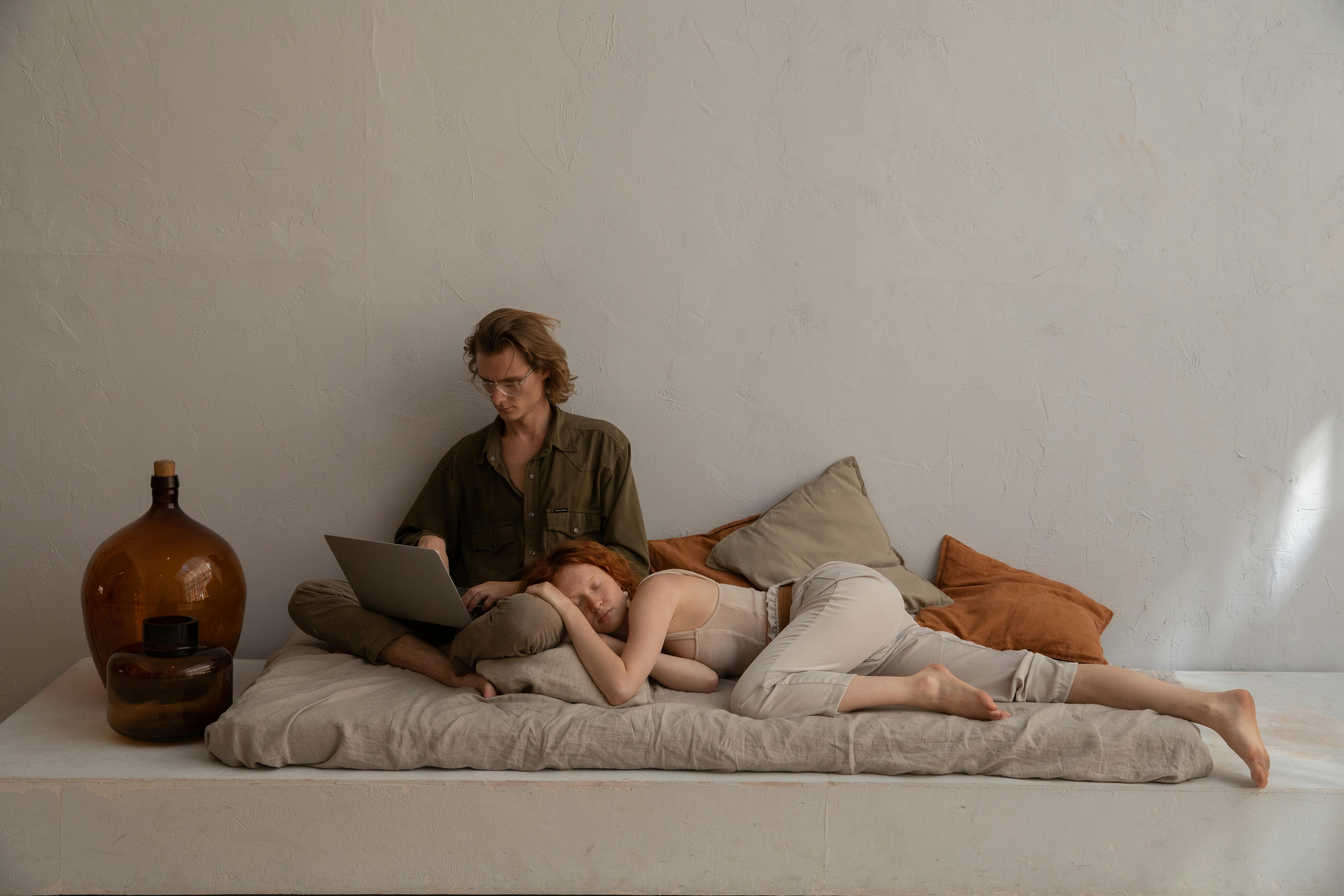 Moving from one place to another with complete household items can be a very tedious and stressful event in your life. But the moving process can be made much easier and simpler by hiring the full moving service from one of the good professional packers and carriers or moving companies in your area. There are several moving companies in different cities and towns in India that provide a variety of moving services to help people on the move.
Hiring the complete moving service of a good moving company would undoubtedly be a comfortable and hassle-free experience, since you will be assisted throughout the process of your move, from packing all the household belongings in your current home to the unpacking all the items in your new home. But many people want to move on a limited budget. In this case they prefer to hire the self-service move. In the self-service move, people have to do some jobs themselves, such as packing and unpacking goods. Here are some important tips and suggestions that will help people pack and unpack things correctly at the self-service move.
Buy good quality moving boxes and packing materials. It would be best to buy packing supplies recommended by professional packing and moving companies. You will need packing supplies such as boxes, cartons, blank newsprint, packing sheets, bubble wrap, filler supplies, scissors, packing tape, markers, adhesive labels, etc.
Tips for packing
In each room, pack the items you don't use often first. Choose a sturdy box of the right size. Prepare it to pack your household items by placing crumpled blank newspaper on the bottom. If necessary, also place two or three layers or sheets of wrapping on the inside side of the box. Do not close the top of the box. Wrap each individual in good quality wrapping paper or bubble wrap. Lay enough layers of wrapping sheets over the item. Place the wrapped items inside the box correctly. Put the heaviest items on the bottom and the lightest items on the top inside the box. Fill in the gaps with lightly padded blank newsprint or other filler materials. Properly pack fragile or brittle items taking maximum care of the merchandise. Packing fragile items requires special care. Close the box securely and firmly with strong packing tape. Label each box with the appropriate label. For example, mark the box containing fragile items labeled "FRAGILE" in bold. Proper labeling will help you unpack the boxes in your new home.
Tips for unpacking
Lay out rugs or rugs on the floor. Put the furniture in its correct position. Start unpacking the boxes. First, unpack your everyday items, such as children's boxes, bedroom items, kitchen items, and bathroom items. Unpack each box completely. Unpack things the first day that you will need that day. Rest of boxes that you can unpack in the next few days.