Top ten things to do in Barbados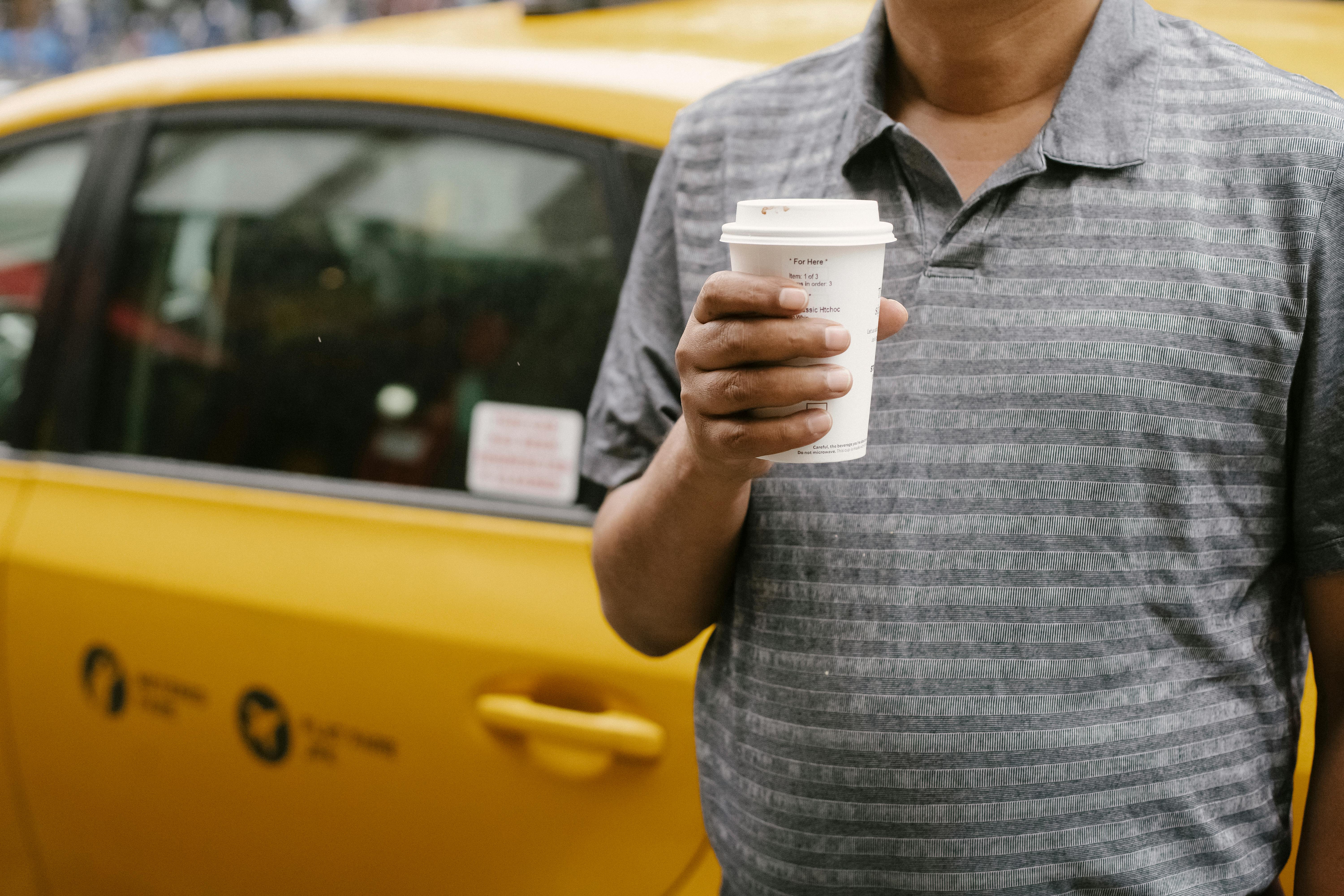 It pays to do a little research before you go so you don't miss out on a great experience. Barbados may be a small island, only 21 by 14 miles wide, but it is diverse and certainly not short of things to do.
This short guide offers a sampling of ten diverse experiences, some sedate and some athletic and some picturesque…something for everyone!
1. As the island is surrounded by two different seas, why not get up close and personal with the sparkling blue water by chartering a catamaran and spending a day at sea? The whole family will really enjoy relaxing on the boat and diving in the sea. Most day cruise packages include a fantastic lunch and all you want to drink. Cruises will take you to the best places to swim with Barbados' giant sea turtles. Take a look at the Tiami, Cool Runnings and Stiletto Cruisers.
2. Why not try a traditional Barbadian coffee at Barbados Coffee Bean Bistro? This is the perfect way to start the day with a taste of Barbados! You can enjoy both breakfast and lunch here while enjoying the beautiful surroundings. My favorite location is Hastings on the south coast in the new Perrone Village. Sit in the shade by the beautiful lake, with lily pads floating overhead, listening to the birds, while you dine casually or just enjoy great coffee.
3. 4×4 safari adventures are great. This really is the best way to see the island! If this is not to your liking, you can plan your own excursion by renting a car and touring the island yourself.
4. If golf is your thing, don't miss a round or two at one of the island's stunning 18-hole championship courses. The landscape is lush and idyllic. Visit Barbados Golf Club or the new Apes Hill championship course.
5. The Barbados Wildlife Reserve is a lot of fun and you can see different animals, including the infamous Barbados green monkeys. The best time to visit is during lunchtime.
6. Of course, Barbados is famous for its rum. That's why you shouldn't visit the island without taking a tour to see how the rum is made at the Mount Gay rum factory. The tour is informative and fun, and yes, you do get a free sample!
7. Learn to surf! Barbados is home to the famous Soup Bowl and professional surfers travel the world to ride the waves there. There are plenty of places for novices too, and getting a surf lesson is great fun and part of the Barbadian culture. Surf Barbados is known for being good company. Surfing not your thing? How about surfing kitesurfing or windsurfing?
8. If you need a little extra help adjusting to the laid-back, easy-going way of life on the island, why not visit one of the famous "whitewash" spots? To "file" in Barbados is to relax with friends (alcohol is often involved). A great place to relax with a rum punch or other drink is Round House on the east coast in Bathsheba or Southern Palms on the south coast in St Lawrence Gap or Waterfront Cafe in the capital city port of Bridgetown.
9. Barbados is known for its incredible beaches, so why not join the "Barbados Best Beaches" tour and check them out for yourself? There really is a beach for everyone on the island, so whether you're looking for a thrill in search of killer waves (Cattle Wash Beach, for example, or Bottom Bay) or just want to kick back and enjoy the beauty around you ( too many to name… Try Mullins, Sandy's and Brown's), Barbados will have something for you.
10. Finally, why not get involved in the island's arts and culture by visiting the Pelican Village arts and crafts area in Bridgetown or checking out one of Barbados' art galleries? A painting or sculpture by a Barbadian artist is the perfect vacation souvenir or gift for a loved one that will remind them of the incredible experience they had on this wonderful island.