Valley View Oak Furniture Review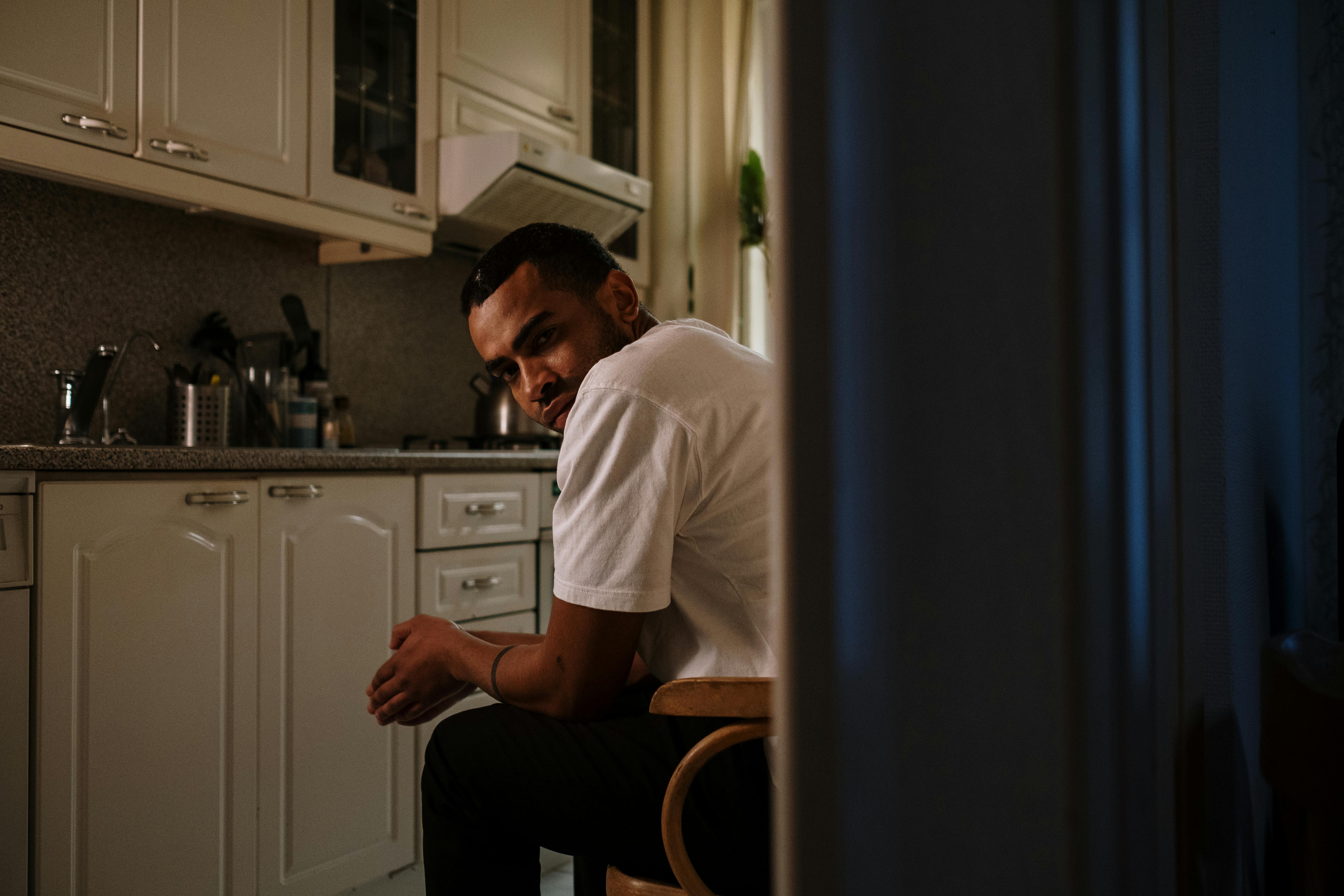 Valley View Oak offers 45 collections of dining room furniture, thus giving you an amazingly wide variety. The company was established in 1989 in Millersburg, Ohio, and each piece is handcrafted from American hardwoods by Amish and Mennonite artisans. The secret to its high quality and the ability to customize your dining room furniture to your needs is that each piece is handcrafted just for you.
Each of the 45 'collections' is based on what has been done in the past for other clients. While you can select a collection as-is, you can also mix pieces from different collections to suit your needs. The collections cover a wide range of dining room furniture styles, ranging from the simplicity of Shaker and early American styles to the cyma legs of the French and heavy ornate Victorian furniture styles.
Valley View Oak Options
Each piece is made from hardwood with a total of 22 different finishes to choose from, so you're sure to be able to find something to match your current décor. You have a choice of four table shapes, including an octagonal table, which is a great way to seat eight people at a dinner party. Add to that five table leg styles and a pedestal option, and you won't leave Valley View Oak feeling like you have limited options!
You can choose the base of your chairs according to your preferences: you can choose the normal four-legged base, a swivel bar stool base or a 5-star caster base. Most opt ​​for the regular four legs for their dining room, but select one of the options for their bar or study. Your tables can be outfitted with hidden extension leaves or storage leaves along with a leaf storage cabinet for those larger dinner parties.
Construction of dining room furniture
The construction of each piece of furniture is done using the correct methods of joining the wood. Therefore:
• Mortise and tenon joints are used for rail.
• The four corners of each drawer are connected by dovetail joints.
• English dovetails are used for maximum strength.
• Cabinet backs mount flush and secure with screws instead of pins or staples.
• Raised panel doors are equipped with metal spacer balls to allow expansion and contraction to occur without the usual rattling and cracking of wood.
• Tables with legs instead of pedestals are equipped with interlocking wood corner pieces screwed together to reinforce the structure.
• Table edges are sealed to prevent loosening.
• Varnishes are cured by catalysts for maximum durability.
Sheds and Cabinets
A variety of armoires and wall cabinets are available, including a dining room corner cabinet and dining room server. It is also possible to have your own booth or cabinet built to your personal specifications. Simply call Valley View Oak and find out how to design and build each individual piece of furniture for you.
There are 28 server, buffet and sideboard styles, ranging from the ornate Queen Anne cabriolet style to a simple Shaker mission server. You can also choose from 69 cabins in the 'standard' range. 16 of these are corner sheds to make the most of that corner of your room that normally just collects dust. The other 53 offer you a wide variety of display cabinets and sideboards, some in the form of sideboards designed to sit on top of sideboards and sideboards.
Review Summary
The entire selection of furniture available looks absolutely stunning and solid – there is something about handmade furniture that looks different from its factory-produced equivalents. Hand-finished wood has a shine and solidity that cannot be achieved in any other way.
You see this in Valley Forge dining room furniture, and there's no excuse not to find something to fit your dining room. If there is nothing suitable in the displayed collections, you can modify them to meet your exact requirements.
Valley View Oak Furniture Company offers you a literally unlimited selection of solid oak dining room furniture. Those who make it are men who dedicate their time to the farm or to working the wood to produce these beautiful pieces. If there's one thing you can be sure of with the Amish and Mennonites, they make solid furniture that lasts. We couldn't find any fault.