What are the best beaches in Dubai?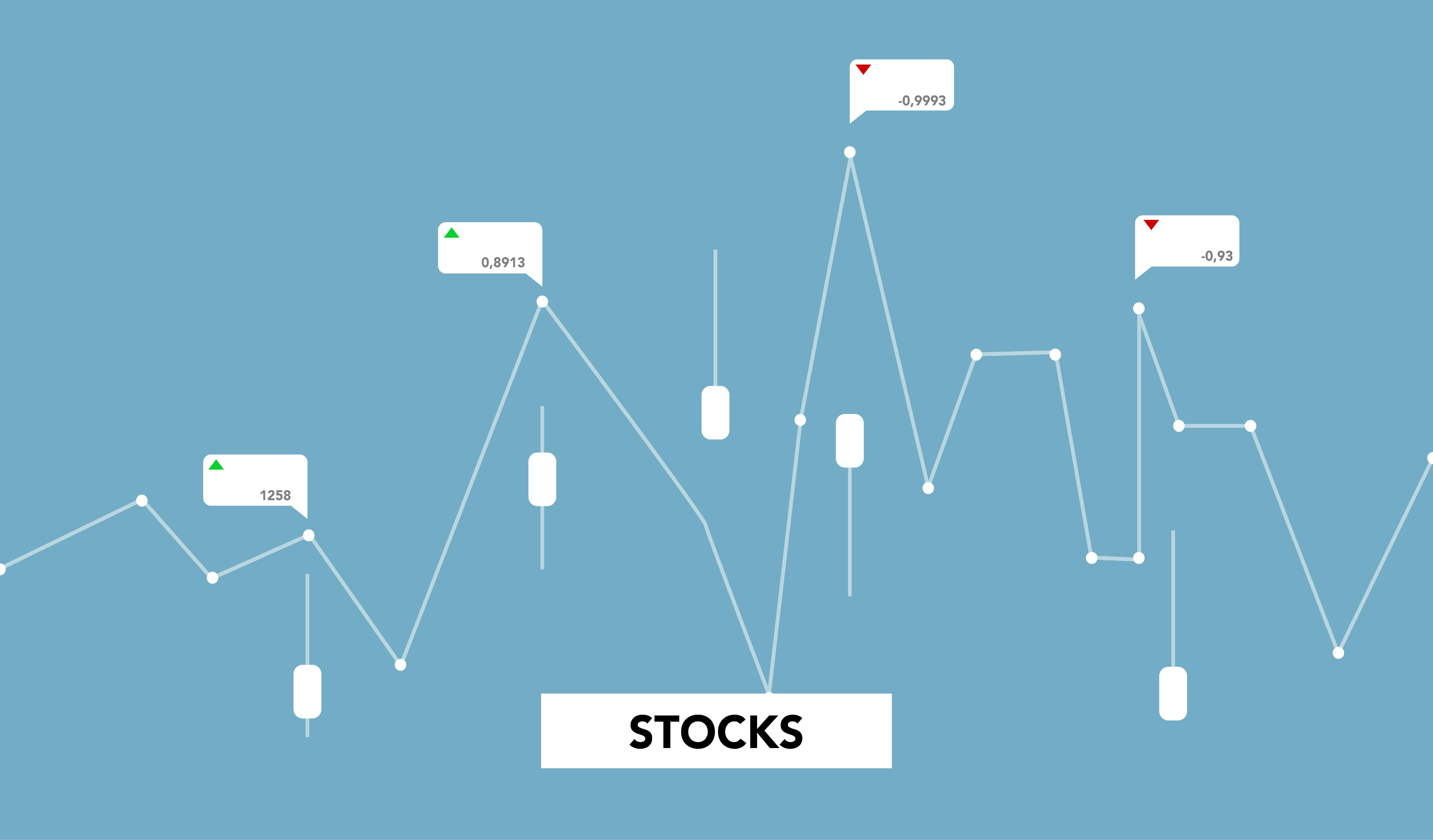 If you've seen photographs of Dubai, you may have seen exotic buildings towering over the shoreline and beaches with turquoise waters. These are not photo-manipulated images, these Dubai beaches exist! Here we will talk about the best beaches to visit during your stay in Dubai on your vacation.
The largest beach in Dubai is Jumeirah Beach, with a relaxing beauty that truly makes it one of the most incredible beaches on the planet. The area of ​​this beach is very large and is separated by different hotels and clubs, but perhaps the one that stands out from the rest is the famous Jumeirah Beach hotel. Just do a web search for images of this hotel and you'll understand why.
Another popular beach and one of the must-see places during your stay in Dubai is Al Mamzar Beach and Park. It is located on the Deira side and has 4 beach spaces and many green spaces. The park's beaches are truly incredible and provide all visitors with all the services they expect to make their visit a pleasant experience. In addition to the beach, it also offers spaces for barbecues and areas for children to play.
Now let's talk briefly about some tips when it comes to going to the beach. Inside the beach you can normally wear your beach clothes, after all, that's why you came right? But unlike other countries where you can normally go out to the beach and still wear the same clothes. In Dubai, this is not normally done; It is not forbidden but my advice is to wear a casual outfit if you are going to go out to the beach.
Both Jumeirah Beach and Mamzar Park offer great places to enjoy the sand, sun, and water. Both are beautiful places and should not be missed on your visit to Dubai.