Choosing the Right Aftermarket Headlights for Your Car: Halo Projector, European Headlights, OEM or LED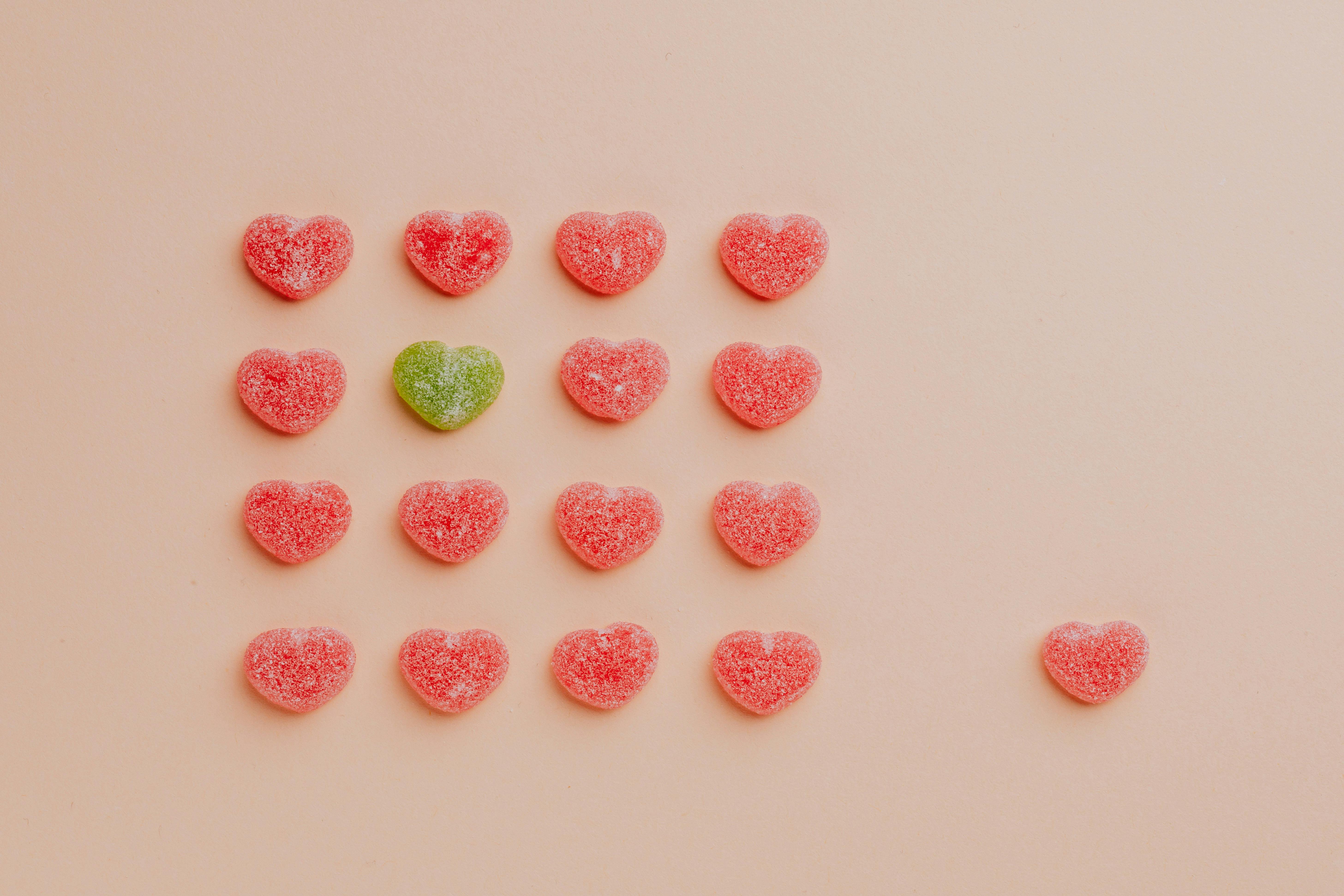 There are many different types of custom headlight styles on the market, such as projector headlights, LED headlights, and European headlights. No matter what reason you have for replacing your headlights, you can't go wrong with projector headlights for functionality and style. The projector's headlights are designed to better illuminate the road, allowing the driver to see more of the road and drive more safely at night. As a bonus, almost all aftermarket headlights have cool new designs to update the look of your vehicle and when paired with the right HID headlight kit your car will definitely turn heads.
Many of the aftermarket projector headlights come equipped with LED halos, but not all are made with CCFL halos. The halo can be connected to the parking lights, a separate switch, or anywhere else. The halo or angel eyes that were originally found on high-end cars like BMWs became very popular due to their distinctive look and are now available for almost any make and model. The difference between LED and CCFL halos is quite simple, the cold cathode fluorescent lamp is a newer technology and is said to be about three times brighter.
European-style headlights are one of the other options that are designed to look more like factory headlights, but with a modern, updated look. Although the Euro headlights do not come equipped with the projector housing, they still do a very good job of illuminating the road, combined with the appropriate bulb or HID kit, of course. They are also the cheapest option if you are on a budget but still want to upgrade your car's lighting.
Another trend that is starting in the headlight industry driven by the Audi R8 model is what is now called the R8-style LED strip at the bottom of the headlight. Like the halo or already available LED options, this LED strip comes installed inside the headlight assembly, usually with the power and ground wires coming out of the headlight so that you can connect the LED strip to the headlights. parking lot or any other switch of your choice. This is a great new feature that will definitely turn heads.
Some aftermarket headlights are also compatible with factory HID systems. This is something you should definitely check before buying a headlight set for your car. Typically this is the case with high-end cars like Audi or Mercedes, but there are several others out there.
Regardless of the style of headlight you are looking for, most sets are available in black or chrome housing and some even in titanium or smoked housing. Installation is usually simple enough to the point that almost anyone can do it, but some applications may require professional installation.