Maldives live aboard holiday adventure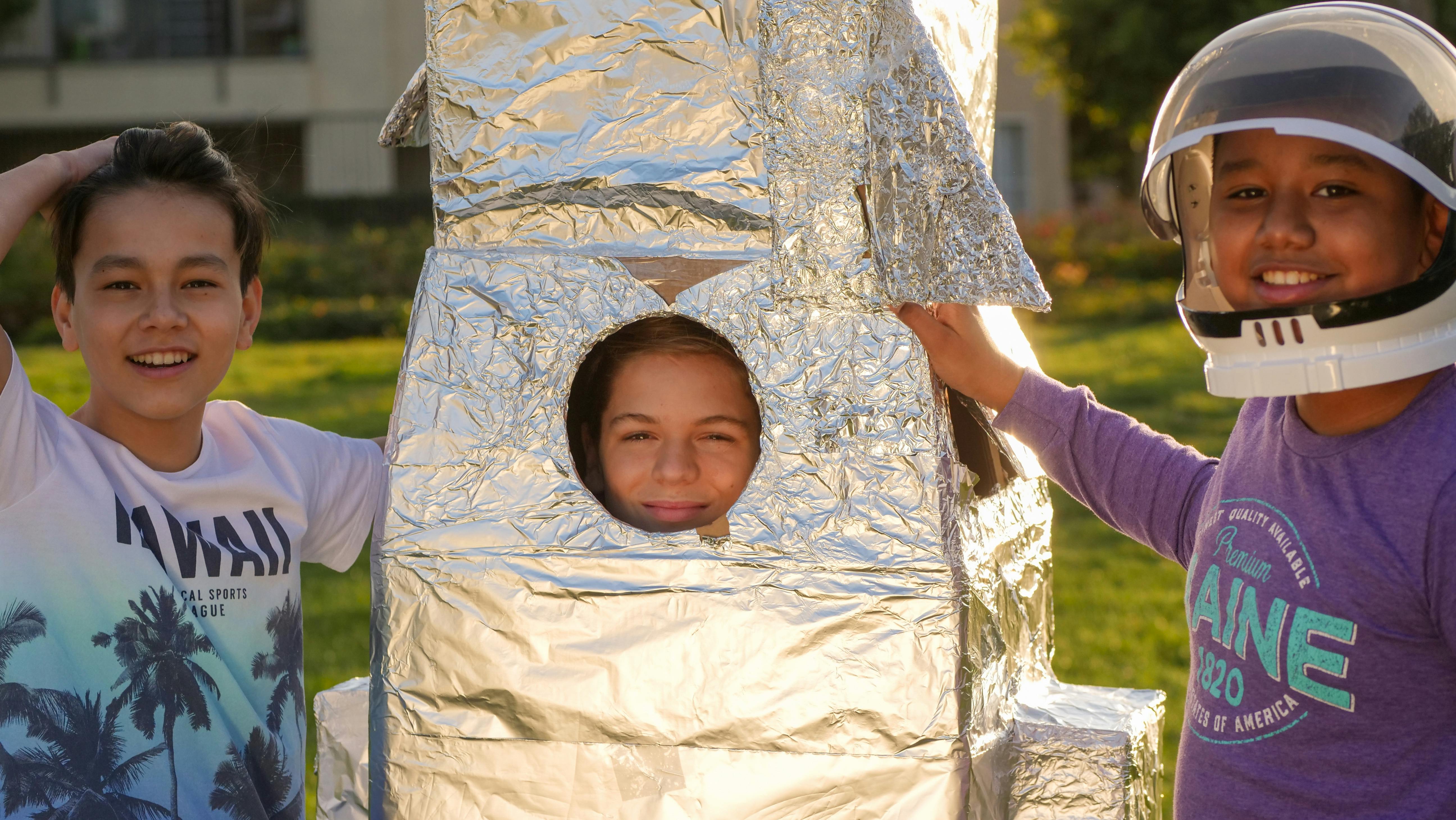 A few months ago, in March 2009, my boyfriend James and I spent what I can only describe as the vacation of a lifetime in the Maldives. For the past 10 years, since our first vacation together in the Honduran Bay Islands, where we were certified as SCUBA divers, we have been enthusiastic "vacation divers". By this I mean that we only dive once or twice a year, during the holidays. It's a great hobby, because it encourages us to travel to a different place every year. So far, we've been to Egypt, Thailand, Florida, Mexico, Australia, and Malaysia, and all of the trips have been amazing. However, our trip to the Maldives dwarfed all other vacations in terms of comfort, service, and most importantly, the marine life we ​​saw there.
Traveling to the Maldives is expensive, especially if you stay at one of the many beautiful resorts, some of which cost at least US$500 a night! As keen divers, when we were looking at the many options, it made sense to choose a liveaboard vacation. Until we started researching, I didn't realize how big the Maldives are. They cover an area of ​​about 300 square kilometres, so if you want to visit a good selection of dive sites, it's not feasible to stay in a resort because you end up spending a lot of your time on the dive boat traveling to and from dive sites. diving and less time actually diving. With the liveaboard option, you simply cruise around the archipelago on the main liveaboard and then jump into the smaller diving Dhoni that travels alongside the main liveaboard for each dive. This is great, because the smaller boat can get to shallower waters, closer to the actual dive sites, and all equipment is kept on board the Dhoni so you don't have to drag it anywhere. Simply get on the Dhoni, put on your gear and jump into the water. Of all the dive trips we have been on, we have never had such an easy experience. One thing is for sure, the Maldives have definitely spoiled us!
There is a wide variety of liveaboards in the Maldives, all of which offer different levels of comfort and services depending on their price. While our budget was not enough to get one of the more luxurious resorts, we were able to get one of the higher end liveaboards. So we chose the Island Safari 2 Royal, mainly because it looks like one of those cool private yachts you see in places like Monaco and Key West. After all, when else are we going to spend a week living like royalty for a fraction of the cost of chartering a yacht like that? So, we booked a 7 night "Scuba Safari".
Our journey began with a long 14-hour flight from London to Male International Airport, connecting in Qatar. Long flights are something we have become used to since our love affair with diving began. Unfortunately, living in the UK, if you want tropical waters and the best coral reefs in the world, long flights are an integral part. One good thing about London is that flights from here are some of the cheapest in the world. Our flight to the Maldives was just over $1,000, which we thought was pretty reasonable. Once we arrived in Male, a representative from Island Safari 2 Royal met us at the airport and took us to the boat, which departed from Male. We boarded the boat and waited a while for all the remaining guests to arrive and then we set off.
The ship was absolutely beautiful. Even better than it had appeared in the photos! There are 8 rooms and 2 suites on board, and we chose the suite because it has a bathtub, and both James and I love to take a bath after a day of diving. I think people underestimate the physical effort of diving; It's not just about floating on water. I mean, you're swimming for several hours a day on a diving vacation, so you get really tired. Our suite was beautiful with a nice big window so we woke up to views of the incredible turquoise waters of the Maldives and seemingly permanent sun and spectacular sunsets. The rest of the ship was lovely too, with a nice dining room, a bit more formal than you'd expect, two comfortable lounge areas to relax and watch TV, and a really large outside deck, perfect for sunbathing, my second hobby favorite after scuba diving! There's nothing like returning to gloomy England with a scandalous tan.
Once all the guests were on board, we set sail for the first dive site; it was early afternoon so we would have time for the introductory dive on the first day. Before that we were given a delicious welcome cocktail (non-alcoholic as we were going diving) and got to meet all the other guests. We had a very international group with another couple from the UK, a group of 4 from Italy and a couple from Germany. While the crew spoke German, English, and a little Italian, English was the dominant language on board, and since all guests were fluent, there was no language barrier. Needless to say, James and myself and the other Brits had no language skills to offer, so we were relieved! Our first dive was the introductory dive where everyone can recap on their diving skills and basically show the crew that we are all good divers. The currents in the Maldives can be strong, so you really need to have some diving experience to get the most out of a diving holiday here. Everyone on board was very experienced in diving and we all had at least an Advanced Open Water certification, so we had no problems at all.
We did the introductory dive at Hanns Reef in North Male Atoll and although it was only the introductory dive, we saw some great marine life including a moray eel, a couple of turtles, a large group of blue striped snapper and much more. by Glassfish. That was it on the first day, and everyone was tired from traveling, so we relaxed, chatted with the crew and other divers, mostly about previous dive vacations, and enjoyed a delicious meal of Asian-style shrimp skewers, salads and rice. It was absolutely delicious and we all had our fingers crossed that each meal was so tasty.
We spent the first two days of the trip cruising the North Male and North Ari atolls, visiting dive sites such as Nassimo Thila, Rasfari, Rasdhoo Madivaru and Makaru Thila. The highlight of these sites were the amazing manta rays at Rasfari. As we snorkeled we saw lots of mantas cleaning and some bat fish playing around the reef. Then after the dive we did a short snorkel around the site and saw even more mantas, maybe the same ones, they are such majestic and peaceful creatures, and so big it's unbelievable. Another memorable site from the first few days was Ghangethi Pass, where we saw a group of 30 white tip reef sharks of various sizes, a huge manta ray, about 5 meters wide, and a very cool leopard shark, something I had never seen before. .
All the sites were teeming with beautiful marine life. If we didn't see one of the 'big critters', we would always see lots of beautiful reef fish, small invertebrates, beautiful corals and usually some large pelagics too. The main star of our trip was definitely the manta ray, in some of the places there would be only one or two, but in others there would be 30-50. We had never seen, or even imagined, so many manta rays in one place.
Our night dive came on the fourth day of our trip at a site called Maaya Thila. Night diving is always an interesting experience and I think it is the only case where even experienced divers feel a bit nervous. It's one thing to be in the ocean when you can see, but being surrounded by such intense darkness is always a bit intimidating and gives you an extra adrenaline rush. The behavior of the fish is a bit different at night, when most of them hunt. We saw a team of whitetip reef sharks looking for food and a moray eel, emerging from its hole in the reef and swimming around a turtle, as well as a beautiful lionfish and the usual phosphorescent plankton. Very cool!
The following night, we visited a local community on one of the islands. It is very interesting to see how these people live such a simple life, totally in harmony with their surroundings. All of the protein sources they eat come from the ocean and are usually served with a coconut or some other fruit that grows naturally on their island. They did some traditional dances for us and we bought them some nice souvenirs. This seems to be their main source of income, apart from what they earn by selling their catch at the Male market or at resorts around the islands.
The last two days of the liveaboard safari were spent around South Ari and Vaavu atolls, where the highlights were Fotteyo and Cocoa Thila. At Fotteyo we saw a pod of dolphins pass by, which is really unusual while snorkeling. We also saw some beautiful eagle rays and some of the best coral reef we had seen all week. This was a great opportunity for the group's underwater photographers to take beautiful photos of the coral with the reef fish and pelagic species in the foreground. Sun Island in the South Ari Atoll was one of the highlights of the entire trip, as it was the only place we saw whale sharks on the entire trip, which is one of the great attractions of the Maldives. There were actually two different whale sharks at this location and they were HUGE!
Overall the diving was great, we saw a lot more creatures than I could possibly mention here. Because many guests leave the Maldives directly from the liveaboard safari, there can be no diving on the last day, because it is not safe to fly so soon after the dive, so we spend the day diving in the morning and then shopping in Male . in the afternoon. Male is a very congested city, and definitely not the place to spend your Maldives vacation, but it's worth spending a day there just to check it out. The fish market is particularly interesting and you will see how all the fishermen of the islands come with the catch of the day and the resorts all over the country buy it and bring it to feed their hungry guests.
We decided to extend our trip for a couple of days and take advantage of these great resorts and fully relax after our fantastic liveaboard adventure. We chose the Coco Palm, Dhuni Kolhu, because it was only 30 minutes from the airport and we didn't want to travel too far. We were more interested in the relaxing massages at the spa and the overwater bungalow. When you look at the Maldives in the travel brochure or on the internet, it's the overwater rooms that catch your eye, so it seemed almost wrong to leave without spending at least one night sleeping in one. Our last two days at Coco Palm were absolutely stunning, so much so that it will be hard to find a more perfect honeymoon retreat than this one.
After two nights at Coco Palm, we transfer back to Male airport ready to board our flight back to bleak and dreary London. James and I love the Maldives, everything about it, and we really hope to return one day, sooner rather than later.