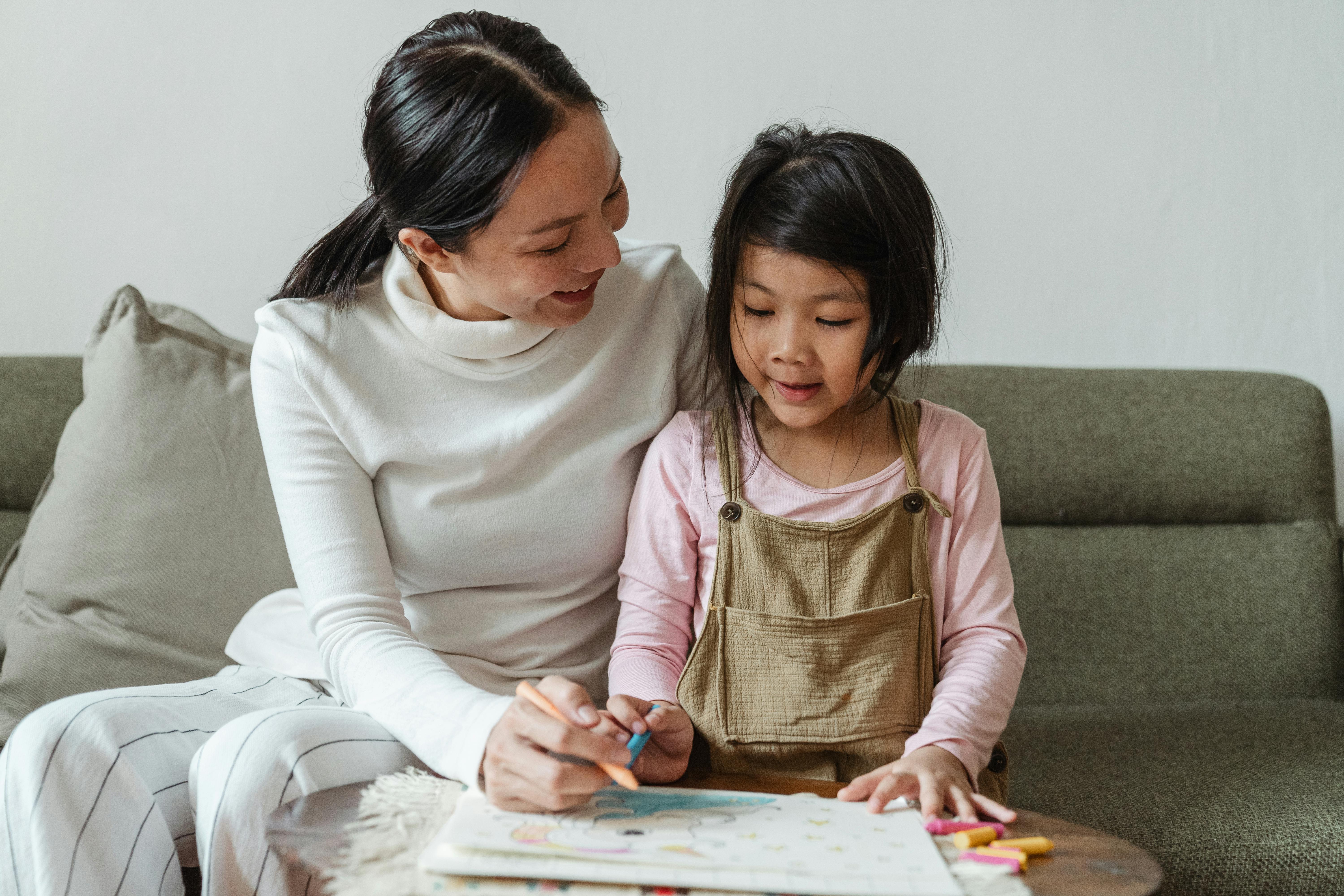 The best months to visit the beaches of Mexico are from November to May. July-August, Christmas and Easter attract a large number of tourists from within and outside the country. The hottest and most humid months, June, July, August, and September, should be avoided due to tortuous weather. The insect problem during these months is another matter. August-November has the possibility of heavy seas on the Pacific coast due mainly to storms. For diving in Baja California, the period from August to November is the best, with its warm, clear waters and blue skies. Mexican beaches can be enjoyed with a wide variety of sumptuous food and drinks and, of course, music and dancing. Other attractions are the coral formations that are simply magnificent in places. Also, some nearby ancient sites like Chichen Itza and Tulum are worth visiting.
Some of the places that boast the best of Mexican beaches are listed below. Tulum (on the Caribbean coast) has one of the most beautiful beaches in the world, with picturesque Mayan ruins overlooking it. The atmosphere thus created is impressive and is the reason why thousands of tourists visit the place every year. Tulum is located 130 km south of the huge tourist center of Cancun. It is a small but perfectly formed white sand cove, with beautiful palm trees and the tempting blue Caribbean sea for swimming. The entrance to Tulum has a huge parking lot, souvenir shops, cafeteria and restaurants. As such, there is no place to stay on site, but there are a few hotels and restaurants in Tulum town. Additionally, there are many resort-type places, cabanas (beach shacks), and campsites along the coast road south to Punta Allen.
Playa del Carmen (on the Caribbean coast) is a cool, casual beach with plenty of accommodation, great bars, restaurants, and shops. Although it is very popular and attracts crowds from all over the world, the place remains low key, friendly and relaxing. It is the best place in Mexico to buy high-quality handicrafts, especially jewelry. Boats are available to Cozumel, famous for world-class diving and a swim-with-dolphins park. Puerto Escondido (on the Pacific coast) has several stretches of magnificent sandy beaches, with a relaxed atmosphere and plenty of budget accommodation. Popular beaches include the 2 km long Zicatela (surf paradise) to the east of the city and Playa Puerto Angelito to the west. The swell here reaches 7-8 meters during the months of August to November due to storms from the South Pacific.
The Puerto Ángel area (on the Pacific coast) is known for its tranquility, with the most popular beach being Zipolite. Security is an issue here. Cabo San Lucas and San José del Cabo (Baja California) offer miles of wonderful beaches and is a major US tourist destination for fishing and youth partying. The best beaches are Playa Cemeterio, Playa Santa María (ideal for swimming), Playa Costa Azul, Playa Canta Mar (ideal for surfing) and Playa Solmar (whale watching from January to April).
The coast of Bahía Concepción (Conception Bay) has several scenic beaches including Playa Requesón, Playa Buenaventura and Playa Coyote. It is on the coast of the Sea of ​​Cortez, which is a protected marine sanctuary. The facilities are quite basic (no fresh water in some places), but the natural beauty and tranquility more than make up for it. Excellent for water sports and excellent for shellfish (especially clams). Playa Santispac has the best camping, with some good restaurants. Playa Buenaventura is for kayak lovers. Bahía de Matanchen, San Blas (on the Pacific coast) is a small but truly Mexican fishing village of San Blas that has an excellent beach in town, but the best in the area is Bahía de Matanchen, about 4km away away. It has a wide, crescent-shaped bay with splendid first-class soft-sand beaches and a relaxing atmosphere.
Between Puerto Vallarta and Acapulco, the central Pacific coast has several hundred kilometers of coastline with fine-sand beaches and excellent facilities. The place is known for its fantastic seafood, lively nightlife, and myriad activities.