The Mark Seyforth Biography: A Courageous Leader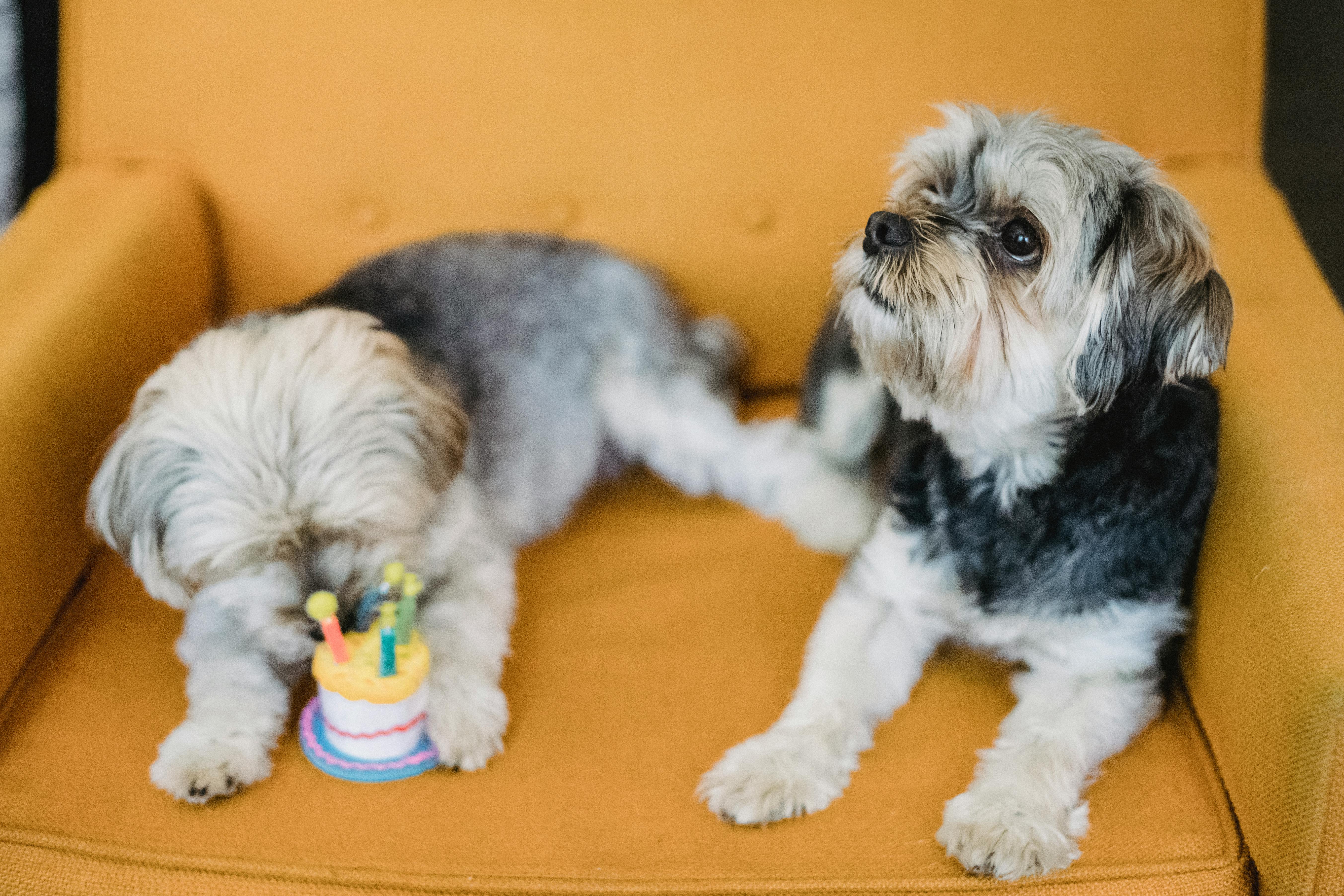 Mark Seyforth continues to be an amazing inventor in his entrepreneurial career. In the late '70s, he was the founder/CEO of the "milk shake diet" called "Slender Now", the first of its kind. He had the vision to create and market this shake to those looking for a quick and easy way to lose weight. Mark Seyforth founded his first company, Seyforth Laboratories Inc., in 1975 and became a "pioneer in the direct selling industry." In a three-year period, he signed up more than 160,000 distributors across the country and produced more than $100 million in sales.
But after ten years of retirement, he had another plan to join forces with a company of excellence called The Right Solution Inc. He became the president of the company and after assuming this position as president, the sales of Right Solution Inc. shot. to achieve huge profits of over $1,000,000 per month. He subsequently decided to leave to build Extreme Research in 2002.
Mark Seyforth has had a huge impact on the direct selling industry. He has been successful in developing and implementing compensation plans, "including one of the giants in the industry, HERBALIFE."
In 2009, while Seyforth became ill, while lying in bed for several weeks, he did some reflection on the direct sales industry he loved so much. As he went over the thoughts in the back of his mind, some questions kept coming to the front of his mind like:
• Why was direct industry still using the same approach and techniques that had been used for years, since they were no longer as effective as they used to be?
• What new possible way could you get people to sign up for a network marketing business opportunity and minimize rejection?
• How could you give people an opportunity to help them in a down economy?
Mark Seyforth thought that the direct sales industry needed a network marketing opportunity with a different approach than the norm. Something that was unique, exciting, and easy for people seeking income from their own business. He thought that the new approach should be so good that more people would accept the new idea and tell others about it; instead of receiving a lot of rejection.
Then, in 2010, the idea for One 24 idea, and this revolutionary new company, became a reality. Seyforth developed a product called NatraBurst (NatraBurst has a patent pending). This unique mix drink has vitamins and antioxidants to help restore and build a healthy immune system. This inventor is on his way to building an empire, with the best-known products in the US.
One 24 is an "idea that has found its moment" with a whole new approach to network marketing. A simple and easy way to share a marketing business, without fear of rejection. This new system makes it easy for people to sign up and stay motivated and successful in business.
The company's revolutionary product is different from other companies. NatraBurst has unique ingredients made within people's reach, so they can stay energized and healthy for life.